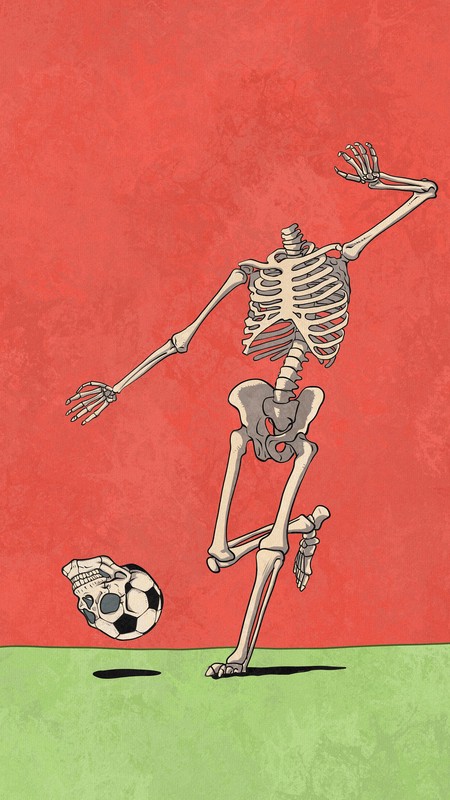 While the Sorare fantasy game might not be at per with the popularly known and played fantasy premier league [FPL], it is gaining quite a large momentum lately due to the recognition NFT's are getting in recent weeks. The game is built on the Ethereum blockchain and it is a football game that offers its weekly winners of the contest a unique NFT card worth quite a lot.
This is just like the traditional Fantasy premier league where players who come on top earns a prize on weekly basis. The prize might come in different baggage's, but it never rewards its players with cash, instead, gift items are mostly utilized. The good news about SORARE is that it is free to enter the game just like the Fantasy premier league.
In all sincerity, Fantasy premier league is kind of advance than the Sorare fantasy but the reward you get from engaging yourself in Sorare is almost endless. On signing up for free on Sorare you get 10 free NFT cards that could be sold for real money. Unlike fantasy premier league the players you get are just their o fetch you points on weekly basis but Sorare offers more, the players givens could be sold to get Ethereum which could then be exchanged for real cash. To register on Sorare, click here.
If you are accustomed to playing the Fantasy Premier league you will not find it hard navigating through the Sorare platform. By the way, you could earn a card worth over $500. Remember, the game is free for all game, click here to register and start competing.