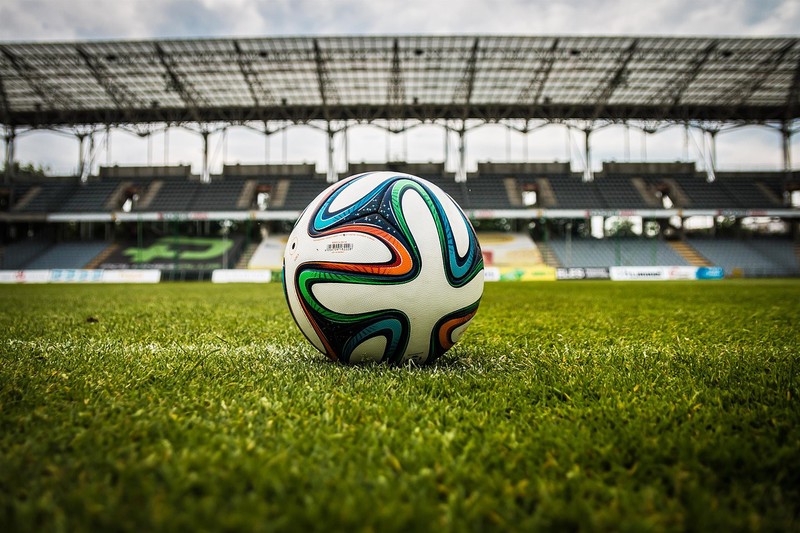 No pain could be as great as being a man united fan currently, the loss they have suffered in the last two games and even losing their best player in rashford to injury. They may have a case here as everyone knows that rashford has been their best player for quite some time now and it's normal for the whole team to suffer from his loss.
The last two games that forward missed have resulted in manchester united not being able to hit the back of the net in this two games and it's understandable due to rashford scoring most of the team goals this campaign. He probably the engine and body of the team and in thrives under the pressure.
This injury went a long way to show manchester united over-reliance on the young striker shoulders and no one has been able to carry the mantle in his absence. The team has even kind of lost focus and the don't know how to play without him.
The Loss against Liverpool is quite understandable but the loss tonight can't be explained and justified from any angle. Losing to Burnley is a new low for the red devil's squad but it was without their young prolific striker in their ranks.
Things might change when Rashford returns from injury but for now, let's hope someone stands up and lead the team in the absence of their too goal scorer.