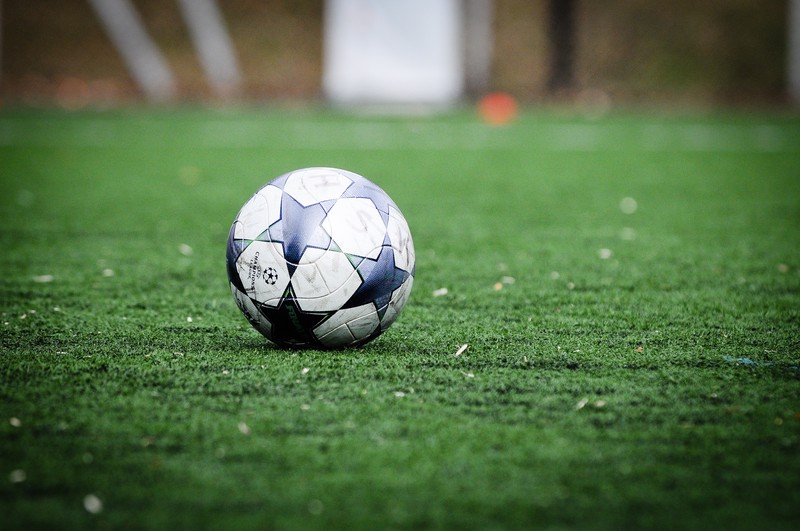 weekends are over and of course, the attention could be turned over to the off-field events. a lot has already surfaced due to the actions that took place during the weekends on the pitch. one of those events has brought about the long old debate on who the better player is between Ronaldo and Messi and frankly speaking, it is becoming a boring affair.
Messi's reaction when substituted says a lot about his desire to win and he was disappointed with his own performance. News later surfacing was that Messi was injured already but he still wanted to continue through the pain. A sign of a winner and someone who is hungry is what Messi showed and I respect that because it's what any very exceptional player will do. Ronaldo would have definitely wanted to remain on the pitch in as much as he could walk.
ree appearances. The season is still a long one but Messi's injury will be a setback in his quest for his goal in the French league. Some fans will be impatient already to Messi score in another color and Messi himself would definitely want to have more impact on games than he is currently dishing out.

py with Koeman and they are in search of a new manager who they feel we drive the team close to their desired objective. Barcelona form has been below average and at the moment the team is no longer an elite team. Messi leaving didn't even help their situation as teams no longer accord them the same respect they once did and that speaks volumes of how down they have fallen.
At the moment, Barcelona is in search of a coach to take over the reins at the club and the latest news is that once a new coach is been drafted in, Koeman will be let go. A host of manager names has been linked with the club but nothing has materialized as Koeman is still the head coach at the time of writing.
Teams in the premier league are becoming aware of the threat that the Chelsea team post and Tottenham were the latest teams to face the wrath. if football was just a game of one-half, Everyone would have believed that Chelsea is a title pretender and not a contender. The second-half performance changed all that though as Chelsea rain riot and got three goals to show for their effort.
lots of English football analysts as deemed Chelsea as the favorites for this year league title due to the depth they possess in their ranks. furthermore Chelsea is making headway in the contract of their key player Rudiger. It is unconfirmed at the moment but Chelsea fans will be elevated with the rumor as the contract talks have been dragging due to Chelsea's being unable to meet the german 200k per week demands.
While Ronaldo continues to shine at his new home, his old club continues to suffer and has won just once this season and that came in the champions league. the season has not been easy on the club as the greatest player of all time left their club and that has removed the fear factor one once accorded them.
Rumors are flying that The old ladies are looking to sign Saka from Arsenal and the motive behind such a transfer is still unsettling. While Juventus faces difficulties in winning matches, some of their best players are looking for a move away from the club and one of those stars is De Legit. his contract with Juventus draws to a close and it's uncertain if he will be putting pen to a new deal.
More gist is coming at you but for now, let's hear your thoughts on the issues mentioned above in the comment section of this post. don't forget to show some love as you enjoy the post. Have a great evening