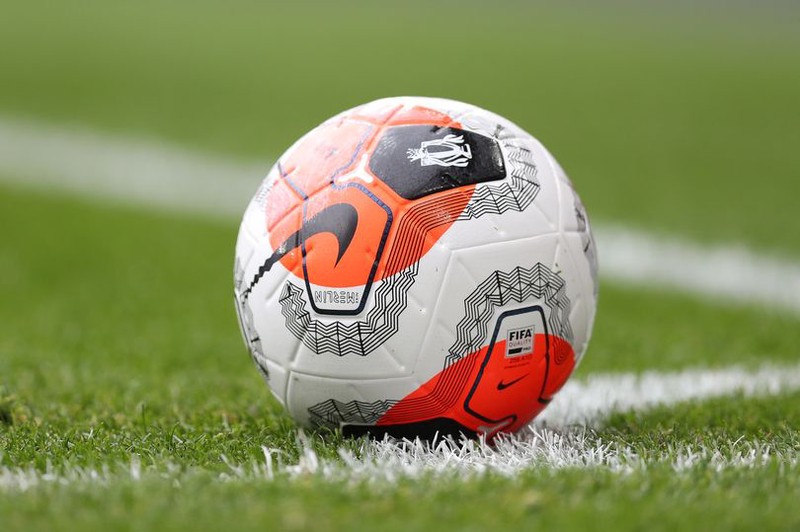 the french league has gone from bad to worse and it could be proven by how fast all french team has been eliminated from the Europa tournament. its really a shame that despite the love and affection showned by the french nation, teams from there did no justice to that claim.
as a matter of fact, aside from PSG in the French league, no other team could boost an adequate team worthy of challenging for any title. while many has seen the league has just a joke I place the blame on the shoulders of PSG as their activity in the league has weakened the rival squad.
a recent example was poaching Mabappe from Monaco and also stars from league opponents are always been snapped up at the slightest opportunity. that has made the league much easier for PSG to win the league title every season.
with all the french team out of the Europa tournament, only PSG remains in the champions league and although it looks like they will qualify for the next round after defeating Barcelona, the image of french football still looks to be in shambles