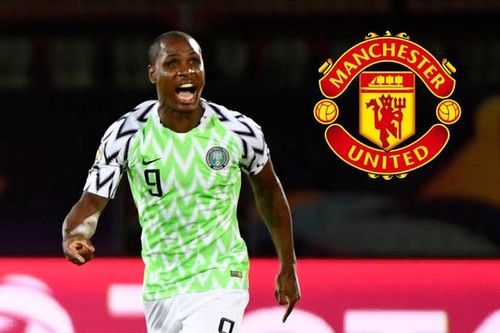 The ex eagles striker arriving on a 300k a week deal to man united might seems to be a desperate move by the man united faithful but it was a risk needed to be taken. With Rashford playing more games than any other player since his debut in the premiership ship, the young land needs time off the game. He is only 21 but he has played more games than his age could handle.
So the injury Rashford is carrying might be a blessing in disguise for him and man united because he deserves a long-overdue rest to recharge and when he comes back, he will be banging in goals for the red devils. Having said that, now the situation with Ighalo being in man united to help the red devils out with their striker problems is a well-thought move. It might not be what everyone expects but it is what man united really needs at this moment.
Now the reality of things is that man united needs this move and ighalo also needs it. Here is statement fact that some people don't know about the move. Ighalo took a pay cut to make the move happen and also, so many have been said about ighalo moving to China to just amass wealth, this surely proves them wrong. Ighalo was scoring goals while with Watford, a team not even in the top 10 teams in England but still gets the job done with his goals.
Ighalo is confident of getting his job done at man united and he can't wait to start firing on all cylinders for the team and maybe he could make his move a permanent one.