Today marks the first of the quarter-finals on the ongoing Euro 2020 and the first two games will be played later today. The matches to be played are billed to be thrilling and worth your time. The first kickoff is billed to start at 17:00 GMT+1 and the second game starts by 20:00 GMT+1. The matches to be played are shown below;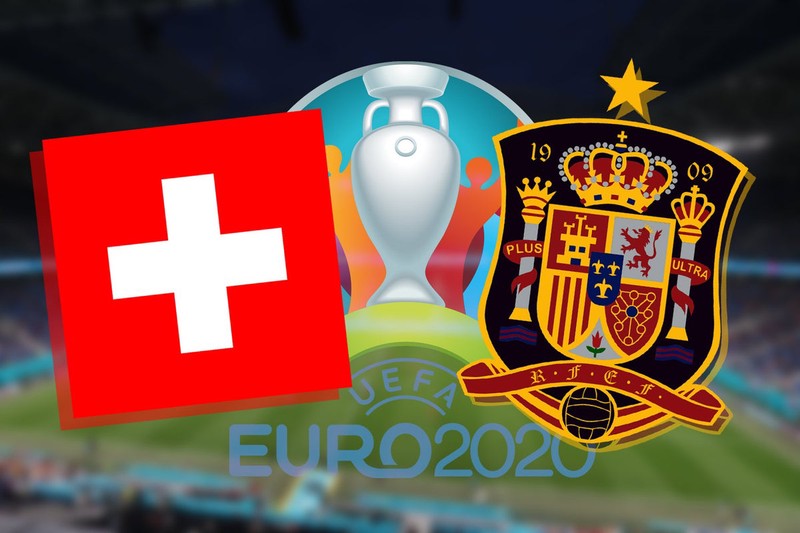 The first game is between Switzerland and Spain and it is billed to be an enjoyable game. After Switzerland defeated France, they will be high on morale and confidence as they go in the game against Spain. Beating the world champions who were tipped as the sole contender for the trophy will definitely be morale-boosting for any team and Switzerland will surely dwell in that going forward.
Spain has been going through some transition for a while now, affecting their performance in tournaments. They started the tournament poorly but picked up the pace in their last two games going into the quarter-finals as they score 10 goals in between the two games.
The quarter-final clash between these two will see the two teams playing with much vigour and passion. especially for Switzerland who has gotten to this current stage, they will be hungry to go even further while Spain will be looking forward to cementing themselves as one of the best teams in the world once more. My verdict on who to qualify for the next round is Spain.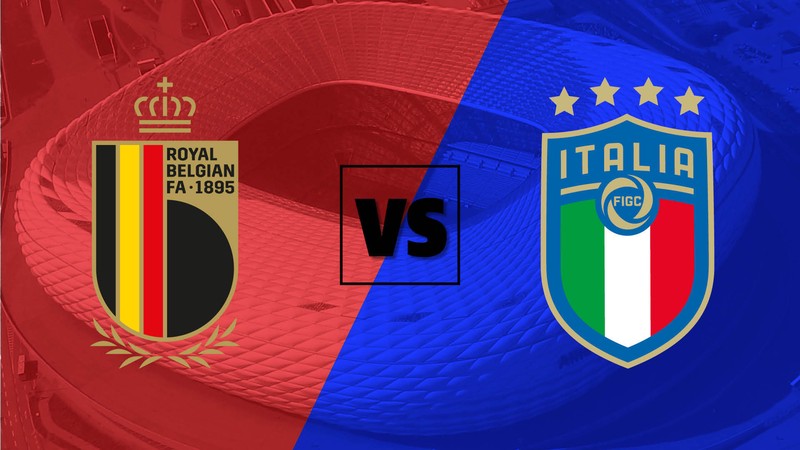 The second round of the game is between Belgium and Italy and this is one game almost everyone will be looking forward to as the two teams are potentially title contenders. The game between Italy and Belgium will definitely be a blockbuster and it is expected that all eyes will be on the teams as they take to the field to fight for which team to go through to the next round.
Belgium evicted the current Euro titleholders (Portugal) in a heated contested match that saw just a goal in between them. Belgium has been billed as the favourite since France, Portugal, and Germany have gone out. Italy provides a tougher test to all oppositions as they have been top-notch in their matches getting to this stage.
All Italy games leading up to the quarter-finals has been played superbly, conceding just once in all four matches played. Their last match against Austria was where they encountered mire problem as they were not in the best of form but they were still able to grind a wining result despite the not very good performance.
The match between Italy and Belgium is expected to start at around 8 pm later today. I will be tipping Belgium to go through as they possess a more balanced team with much more firepower than that of the Italy squad. Would love to hear your opinion on which team you expect to go to the next round in the comment.