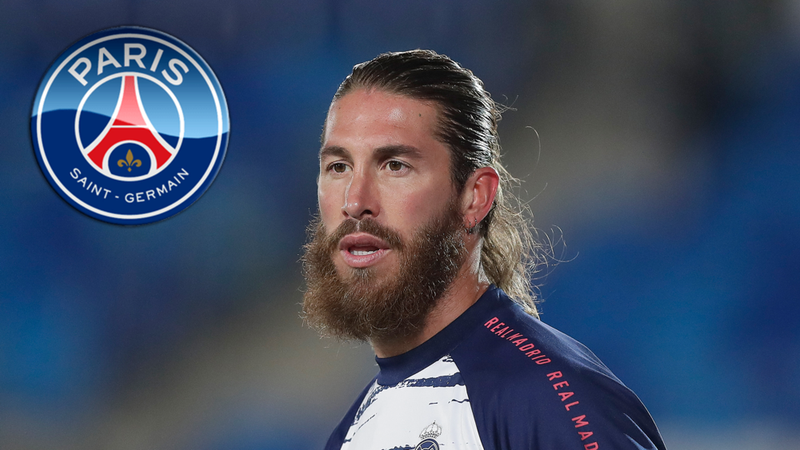 After having rejected an offer from Arsenal, Sergio Ramos completed a highly rated move to French giants, PSG. The Spaniard had his future under a lot of question after having bid goodbye to Real Madrid at the end of the 2020/2021 season.
His move surrounds the French team's hopes of lifting the Uefa Champions League trophy for the first time in their history and after making some fairly big signings before Ramos, the club owners fancy the 35 year old to be the final piece in their plans of landing the much coveted silverware. Other big names like Georgino Wijnaldum and Gianluigi Donnarumma from Liverpool and AC Milan respectively had previously arrived at the club and would be expected to play big roles as PSG faces a new season where they also have to reclaim their league 1 crown.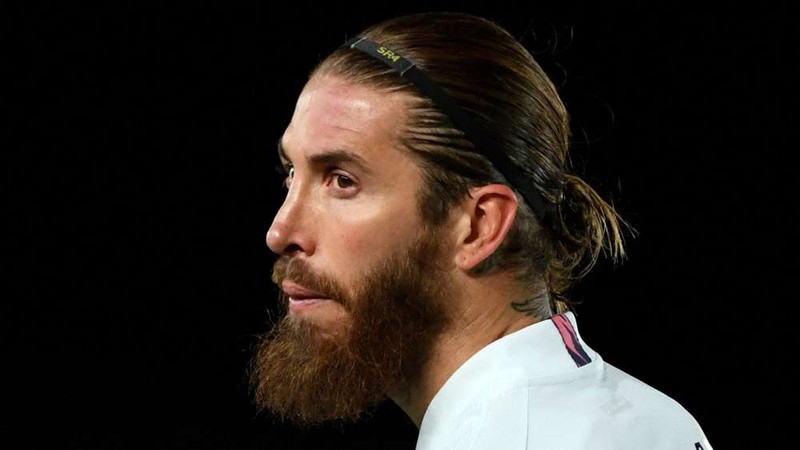 As expected, Ramos would add a new dimension to the PSG lineup as head coach Mauricio Pochettino would be looking to utilise his vast level of experience along with a blend of cultivated talent in person of either Kimpembe or Marquinhos to complete the two centre back positions of PSG's backline or possibly all three of them at once. This might not be the best combination out there but it could definitely be only of the fiercest if play rightly by the boss.
Of course, there's still a lot more to come in the current transfer window both for PSG and for other teams as well. Many clubs across Europe are looking to bolster their lineups by adding new names to their ranks before the new season kicks off and the next few weeks could see the world welcome some very unexpected or expected signings. How do you see Ramos' addition to the PSG lineup? and how much impact do you think he'll have? Let me know that and much more in your comments below. From Lee, it's goodbye for now y'all. Enjoy the rest of your pre-season period.