In the 17th round of the German Championship, Bayer Leverkusen and Borussia Dortmund will face each other. The match will take place on Tuesday, January 19th at 21:30 (German time).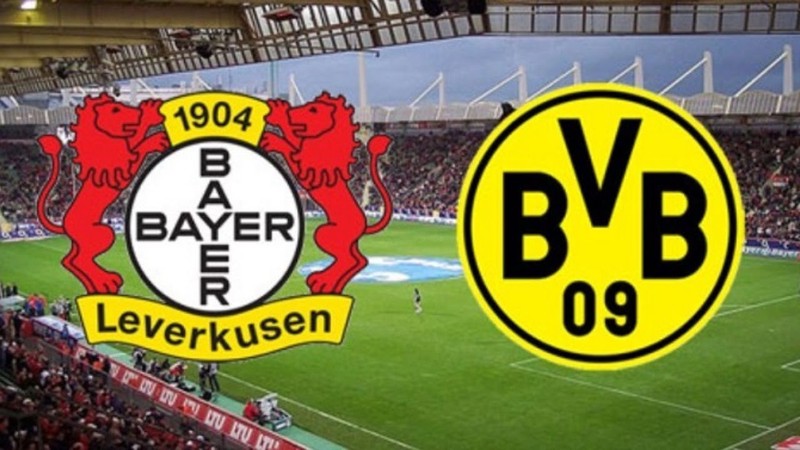 The teams are neighbors in the table. Both teams, having played 16 matches, have 29 points each. And both play quite unstable. The Leverkusen team have only one win in their last five matches, and that one is in the German Cup. Borussia won three of the last five matches, but the results were full of surprises: having beaten Leipzig away, the "bees" shared the points with Mainz and lost to Berlin's Union.
In favor of "Bayer" is the fact that the team had one day of rest more, besides, "Borussia" had yet to travel to Leverkusen.
Both coaches will not be able to count on many of their main players, but Bayer has slightly more losses: due to injuries, Arias, Bellarabi, Sven Bender, Weiser, and Florian Wirtz are out of the squad list. Torgan Hazard, Witzel, Zagadu and Schmelzer will not play for Borussia due to same reasons.
The unstable performance of the Dortmund and Leverkusen teams during the season promises many questions in the upcoming match. After all, from both teams, as the current state of affairs shows, it is not known what to expect.
Match prediction
An interesting fact is that in 5 of the last 5 matches between these teams at least 4 goals have been scored. All series tend to be interrupted, but why not take a risk and predict the continuation of the scoring festival at the Bai Arena?