The 19th round of the Spanish championship, taking place in mid-week, will continue today with matches between Getafe and Huesca, Betis and Celta, as well as Villarreal and Granada. I would like to elaborate on the match between "béticos" and "celestes".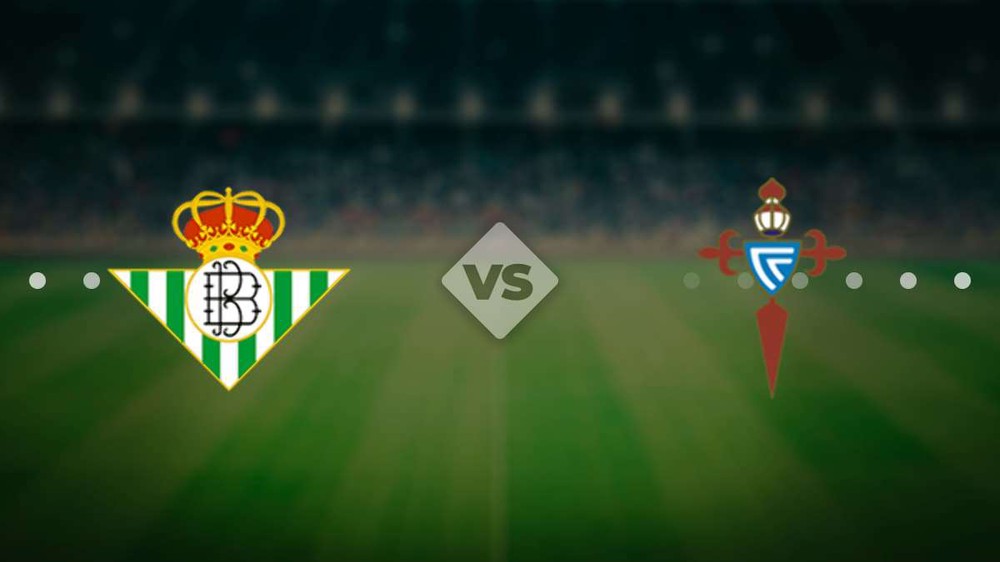 Real Betis will play their second match in three days tonight, while Celta has not played for almost two weeks. In the table, the teams are located "shoulder to shoulder", both have 23 points in their assets after 18 fights played. The teams even have an equal share of goals scored: 22 each.
After the change of coach and the arrival of Eduardo Coudet, Celta began to play a completely different football. Now the team no longer just waits for the end of the match, but plays exactly on the attack, creating more chances and playing more productive, and most importantly, not boring football. At first, the results improved significantly: in the first 8 matches under Coudet, 19 points were obtained with 6 wins. However, all of the last 3 matches in all tournaments have been lost, two of them — with a big margin. On the Betis field, it will be difficult to rehabilitate for a bad streak.
Betis had a rather difficult calendar throughout the month: in 30 days the team will play, taking into account today's meeting, already 8 matches. It is worth noting that Celta, despite failures in recent games, plays a little more stable than Betis. The table also shows this: the Celts for a long time were below the "verdiblancos", and now they are slightly ahead of the rival.
Despite Betis's claims to European competitions at the beginning of the season, the team still lacks the class and depth of the squad. For example, the absence of William Carvalho in the center of the field is often noticeable.
Both teams will not be able to count on their key players: Celta - on Iago Aspas, and Betis - on Mark Bartre and all the same William Carvalho.
Match prediction
The most likely outcome of this match seems to be a draw. Celta plays without a performer, on whom the team depends very much - without Iago Aspas. In the last 17 games without a captain, Celta has won only one victory. In addition, Celta is far from shining in away matches.
With the game in attack, both teams are pretty poor: 22 goals scored each, as we mentioned earlier. This is quite little, as at the end of the first half of the championship. We can expect an exchange of goals, because Betis plays very entertaining football, scores and concedes enough (31 conceded goals is the worst defense of the championship). As an alternative draw, I would suggest Betis will not lose.
You are welcome to leave your comments to this post and thoughts on the match. It will be highly appreciated!