Greetings to all sports fans! My name is Alexey, and in this post I would like to tell a little about myself. My favorite sport is football, but since recently I have also grown to love hockey, especially the NHL. I am studying to be a translator, but I do not exclude the possibility of connecting my activity with football in the future. On Scorum, I just want to write about what I like - about football, to read what others write about. In general, it is interesting for me to visit society, in which everyone shares the interests of each other.
How did I start to love football?
It's 2010. Summer. The World Championship is in full swing. Suddenly in the evening I go into the kitchen and see a familiar scenario: Dad is watching another football match. He invited me to join the viewing. After a few questions about which teams are playing, what are the rules of the game of football, and so on, I finally concentrated my attention on the TV screen. Then the Spanish national team played their group stage match. And suddenly David Villa scores - as it would turn out in a few years - the best scorer of the Spanish national team in history. It was the first impression, the first emotion that football gave me. I immediately began to support Spain at the World Cup, which was later won by the team.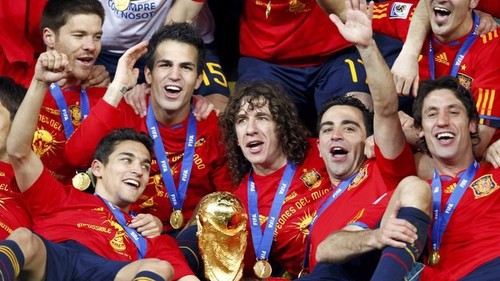 And then it was like this: in 2012 I became a fan of Atlètico Madrid. Their first match that I saw was against Athletic Bilbao, at the helm of which was then probably one of the most underrated coaches of our time, Marcelo Bielsa. Atlètico won that match 3-0, with a double scored by Radamel Falcao. Those emotions that were broadcasted by Diego Simeone's team somehow hooked me up.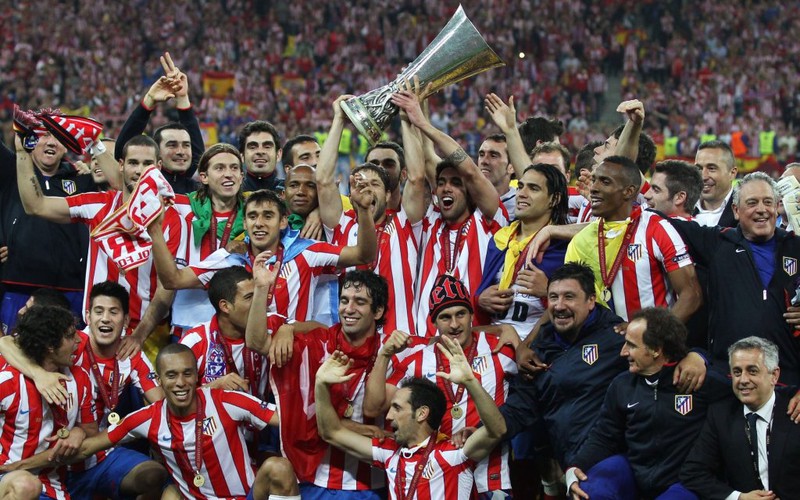 This all happens unconsciously, it is impossible to explain. Gradually, without noticing it, I was becoming a real fan of "los colchoneros". This formation was finally completed in 2013. And if the time was earlier than 2013, regarding Atletico, I remember quite fragmentarily, then after that I remember everything clearly. Of course, from the 2013/14 season: the Madrid two matches were the most memorable: derby at Vicente Calderón, and, of course, the match at Camp Nou in the last round. A battle for the title.
7 years have passed, a lot of players have changed in Atlético, but I am still a fan of this club. There have been and there will be many ups and downs, painful defeats and big victories, but the club taught me not to lose faith, to fight to the end and try again and again after failures. "Nunca dejes de creer." - "Never stop believing." For me, Atlético is more than just a club and football is more than just a game.