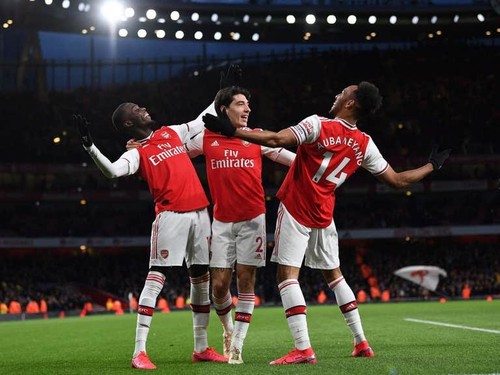 Arsenal sure put in a stellar performance, and Mikel Arteta's boys sure gave their heart and soul on the pitch to defeat Everton 3-2 in a pulsating match.
............................
Arsenal went down to a goal in the first minute from Calvert Lewin caused by a mix of lacklustre defending and an excellent attack too. It was a truly interesting game and I must say I have not seen Arsenal play at this level in quite a while and I'm happy for Arteta. The team is starting to look like they are confident in their abilities and starting to look like they can contend for a top four spot if I say so.
...........................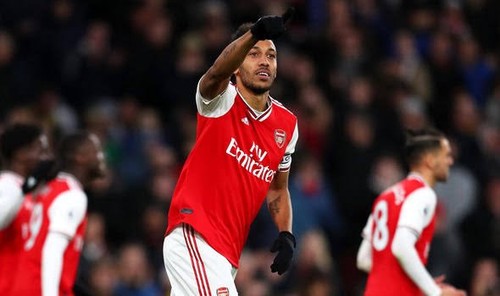 Aubameyang was just superb in the game and he grabbed for himself two well needed and deserved goals. It was also a day that Arsenal's youngsters chose to come to the party and they were really needed. Saks came on and gave an assist and Nketiah also grabbed a goal for himself.
...........................
Its been quite a while since Arsenal have been able to string together two wins in a row and not just the two wins but also scoring 7 goals in those two games. Coming on the back of their 4-0 win last week, I'm really happy for the Arsenal team and I hope they keep getting better. I believe they have a good team, and even if their team cannot win the team as they are now with the quality that Liverpool and Manchester City possess, I believe that they can at least compete for a top four spot. I hope Arteta has found the key and that Arsenal keeps stringing together these much needed wins. They currently sit in 9th place and a couple of more wins and they might within touching distance of their counterparts Manchester United, Chelsea and Tottenham.