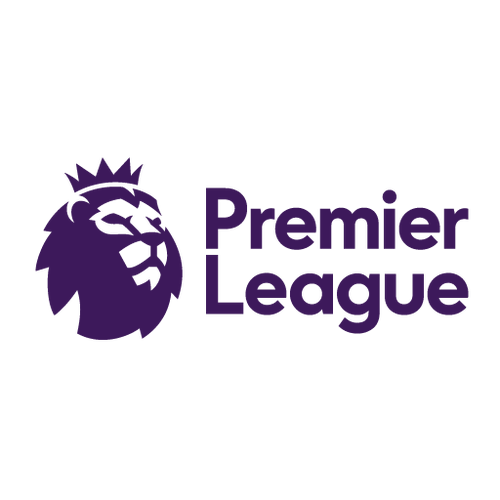 The English Premier League is gradually drawing to a close and Liverpool have finally lost a game in this campaign (sadly to Watford of all teams by 3 goals to nil). I think we can sufficiently predict who will win the League, so I want to drop my prediction on who will make the top four.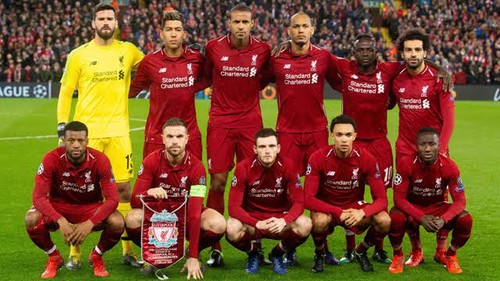 First of all, by now I think all of us will agree that Liverpool are the Champions of England this year. In spite of their uncharacteristic slip ups in their last 4 games, I think we can all agree that Jürgen Klopp's boys have done just about enough to guarantee themselves the League. Them losing the League at this point and with this point difference would be calamitous and should warrant to the immediate sack of Jürgen Klopp. But I don't think that can happen (let's hope they don't decide to surprise me).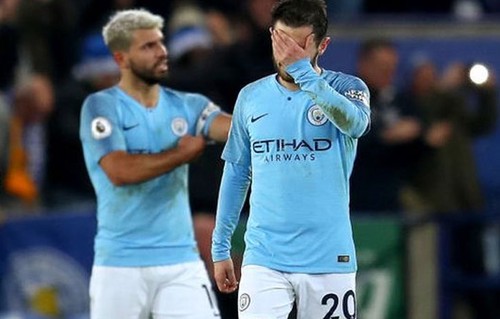 In second place for me will be Manchester City. I would have previously predicted that Manchester City would finish second to Liverpool by a rather large points tally, between 15-25. But right now I am not so sure. With Liverpool starting to look shaky and unsure, I think they will drop a few more points before the end of the season. I'm predicting that they will win the League win say between 10-17 points gap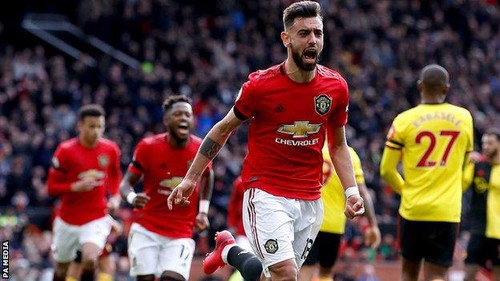 If I were to have predicted this about a month ago, I would have said that Leicester City would occupy this third spot at the end of the season. But with the interesting turn of events I think otherwise. Their slump of late has been highly evident and the team is looking lost and confused without the towering Wilfred Ndidi there. Sadly, I think Manchester United will occupy this spot. I say sadly because if you have been following me for a while, you would know I'm a Liverpool fan and I want them to suffer a bit, but with the purchase of Bruno Fernandes, the same seems to have breathed a new dose of life. They are playing better with more urgency to win, and I think that before the season ends, they will leap frog Chelsea who currently sit above them and Leicester whose form is becoming worse. Though they will be a long way off from Liverpool and Manchester City in first and second place respectively, but at least it will guarantee them a Champions League spot.
................................
Lastly in fourth place, I think Chelsea will sit pretty there. Though they have had their ups and downs this season, and most times Frank Lampard has looked confused especially with his team selection and choice of players, they will do just enough to make it to the Champions League. Their defensive woes will still persist and the team will still be lacking in some areas but I think they will heavily benefit from the inconsistencies and shambolic performances of their rivals like Tottenham, Leicester and Arsenal. As long as these other teams continue the one week on and one week off performance they have been giving us this season, then Chelsea still has a good chance of ending the season in fourth place.
So there it is, that's my top four prediction at the end of the season. Do you agree with it, and if you don't what's yours?