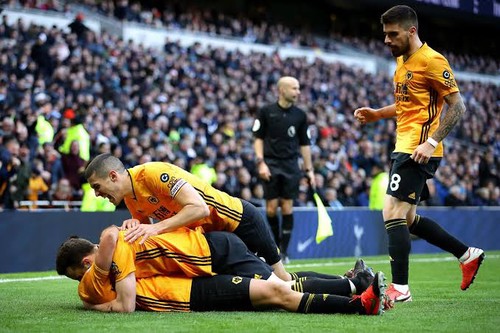 It was a game where the student showed that he had surpassed the master and Wolverhampton Wanderers defeated Tottenham Hotspur 3-2 at the new Tottenham stadium to claim s famous victory over them and for Nuno Espirito Dos Santos to claim his first win over Jose Mourinho.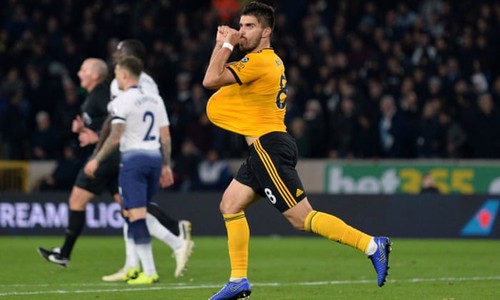 Wolves had to twice come back from a goal down and when Raul Jimenez finally out them 3-2 up, it was all a matter of could they hang on to the lead and they showed that they sure could. It was a result that was deservedly so for Wolverhampton as they had been playing superb football in their last couple of games, and it was definitely no surprise that Tottenham Hotspur were their latest victims.
..............................
But it was no easy game for Wolves as they had to dig really deep into their reservoir to come back twice in the game. The team showed great character and after going up to lead 3-2 and defended beautifully and I am very happy for them with the win. I am very sure that Wolverhampton Wanderers will make it into European Competitions again next year. It might not be the Champions League but even if it's the Europa League where they currently are doing very well, they will still make it into Europe that I am sure of. The team has undergone great improvement under Nuno Espirito and they are now a thorn to many top four sides including the likes of Manchester City and now Tottenham Hotspur. I am really happy for the team and I expect the development to only continue and keep getting better.