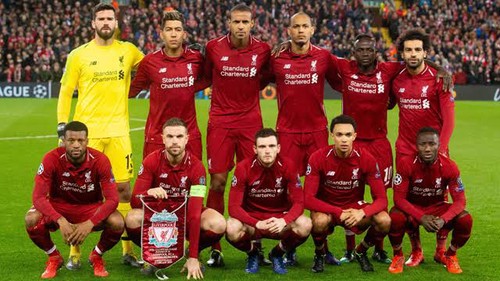 Will Liverpool break Arsenal's record?
For a very long time, Arsenal's record of 49 games unbeaten in the Premier League has stood. No side, not even Manchester City in one of their greatest seasons and one of the greatest seasons in the EPL when they won 100 points couldn't break this record.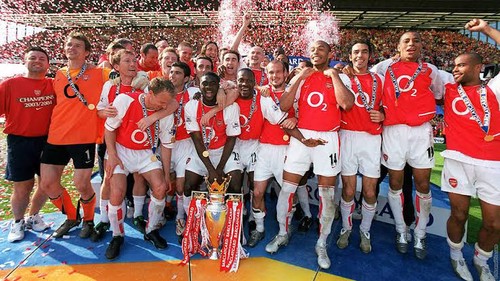 But Liverpool this season are everyday looking like the team to finally break that record and maybe set a new one. The Reds have been utterly dominant this season and have only dropped points once this season in a 1-1 draw against Manchester United at Old Trafford. Liverpool this season have beaten all the 19 clubs and they don't look like they are willing to slow down anytime soon. They have a 22 point lead over their closest rivals Manchester City and it looks like that gap will only grow bigger with Manchester City's current form of dropping points here and there against unexpected opponents.
...................................
Liverpool have gone 42 games without a loss so far and from all angles it looks like they can add seven more games without a loss and equal Arsenal's record set in their Invincibles season. I for one think they can equal the record and not only equal it, but also surpass it a d set a new one that will like Arsenal's stand for many years