Messi's Story ;
Messi , everything is okay?
Yeah, we're moving children in the garden.
Can I take a family photo?
Of course ..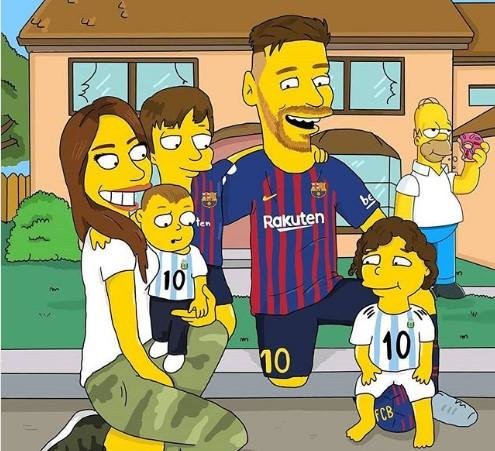 How did we get in the picture?
Perfect ... Here's your photo ...
Modric's Story ;
Modric, what are you doing here?
I've come to collect the awards. But how ?
Very well, you're out there.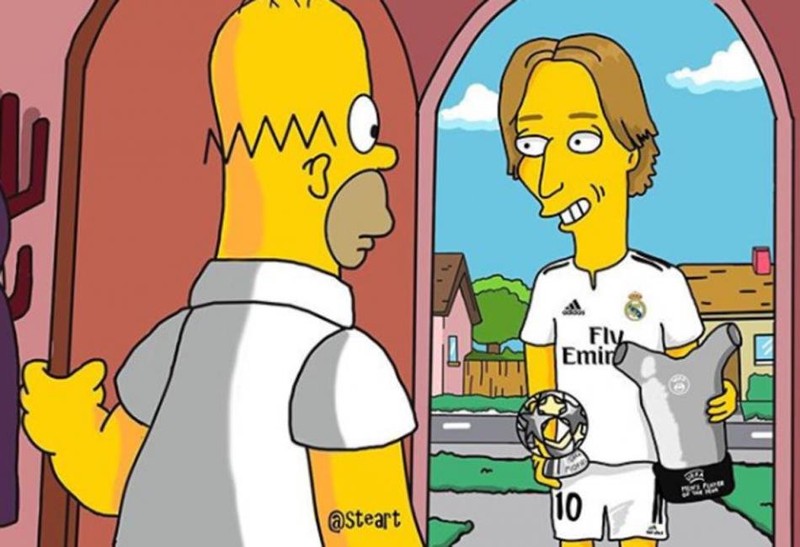 Do you want coffee ?
Very good .. Thanks ...
Ronaldinho's Story ;
Ronaldinho I've seen you so well ...
Yes, I am very happy .. You reminded me of my football years.
Can you pose for the photo?
Of course ..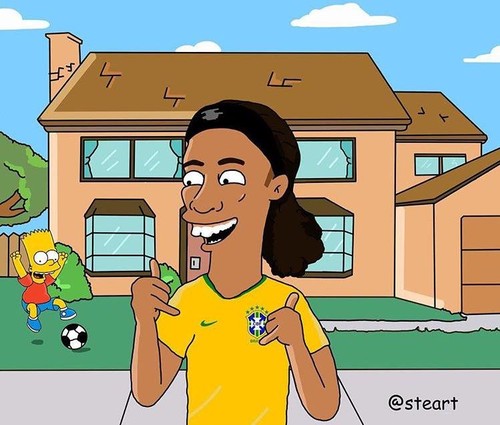 The boy is posing from behind, is the best photo.
Very good photo, thanks.
Thank you ...