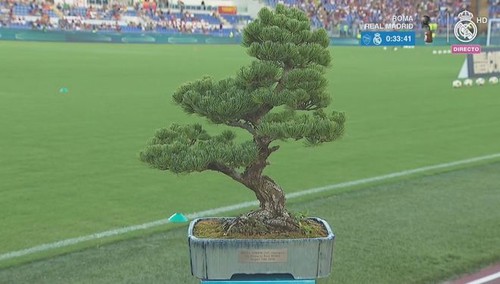 The preseason match Roma - Real Madrid, organized by Mabel Sport, a subsidiary of Mabel Capital, comes with sustainability and the environment as the motto of the first edition of the Mabel Green Cup.
The founders of this firm, Abel Matutes Jr, Manuel Campos Guallar and other partners in this sporting adventure such as Rafa Nadal wanted to make a difference from the beginning. The tournament trophy will be a living tree better known as bonsai. It symbolizes the commitment to sustainability, since it is "a plant that needs exclusive care like the planet". Also the Bollywood actress committed to the environmental Esha Gupta is in charge of giving this trophy to the winners of the friendly match.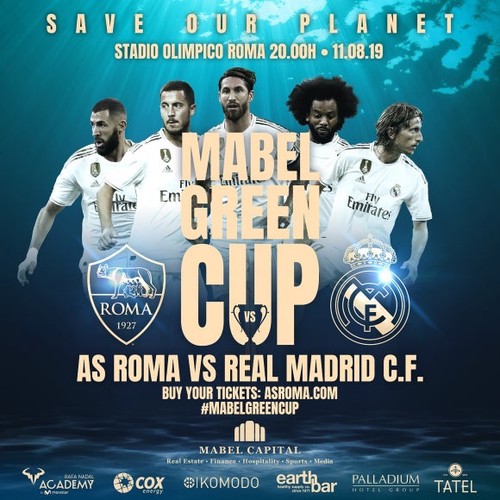 This is a good step forward for a greener planet Earth. Real Madrid and Roma have a huge following in the entire world, and having them support sustainability will definetely influence a lot of their fans.
What do you think?