SEA (South East Asia) countries has 3 teams got into the 2019 Asian Cup final stage, which are Thailand, Vietnam and Philippines. What are their fates in the tournament? We will wait and see. But it is worthy to observe their key persons for leading their teams to gain the national glory. Here includes the 3 SEA persons for the readers to explore more.

(1) Chanathip Songkrasin (Thailand)
"Messi Jay", nickname of Chanathip Songkrasin. He just finished his 1st full Japanese 1 league at Consadole Sapporo and was listed in Best XI of the season. He had blosering pace, strong dribbling skill and ball retention ability, together with extraordinary killer passes. At the golden age of 25, he still has much time for better progress and reach another level. This Asian cup may be his platform to perform and attract European suitors.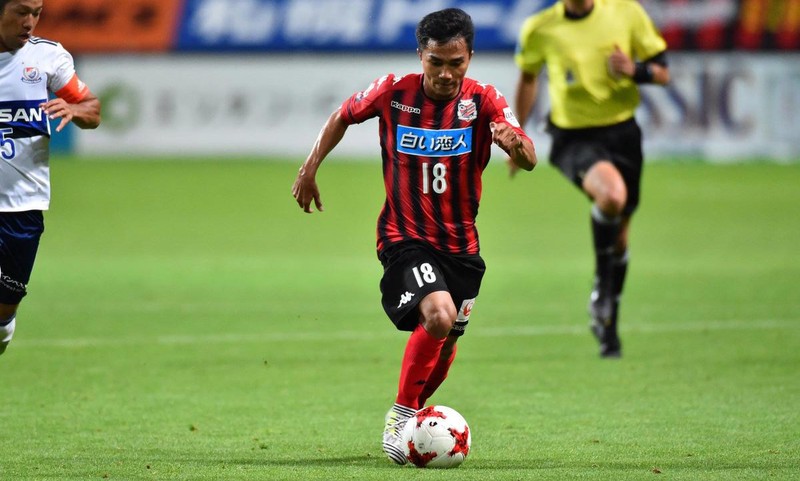 (2) Nguyen Quang Hai (Vietnam)
A crazy 2018 for Nguyen Quang Hai. Starting from U23 Asian Cup in January 2018, he scored 5 goals and helped Vietnam to attain a new history level, with the runner-up in the tournament. Later he brought Vietnam to semi-final in Asian Games, and the latest achievement is the MVP of Suzuki Cup and helped Vietnam secure the champion. He deserved the best player of Vietnam in 2018. Now is the start of 2019, every Vietnamese expect Nguyen Quang Hai to bring Vietnam to a new era.
(3) Javier Patiño (Philippines)
Javier Patiño has scored six goals in 14 appearances for Philippines. He was once in the Suzuki Cup but due to an injury and missed it. He is now at Buriram United, Thailand League 1, and is expected to be the Savior of Philippines, with the absence of English Premier League team Cardiff City's goalkeeper, Neil Etheridge.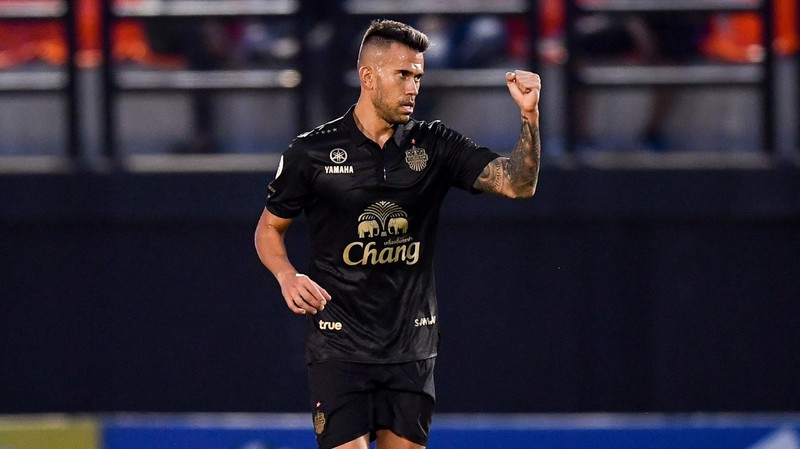 Summary
Do you believe miracles? I predict that one of the above players can bring an incredible performance in the 2019 Asian Cup. The matches in the following days will prove everything. Everyone, enjoy the good show from South East Asia, enjoy the happiness from soccer.