Previously I have written the post of "5 reasons of watching 2019 Asian Cup"
https://scorum.com/en-us/football/@lovetaxi005/5-reasons-of-watching-2019-asian-cup

It arouses much attention and no doubt promote this regional tournament to Scorum users around the globe.
And I have made few points on prediction, here I will review my prediction and give out new perspective on the knockout stage
(1) UAE still secured the first position in Group A, and at least targets Quarter-final

No doubt the host can secure the first position, but the performance is not that persuasive. But luckily in the knockout stage, they faced Kyrgyzstan, but not other Asian Giants. It is promised that they can get into the quarter-final, while it should be the winner of the match between Australia and Uzbekistan.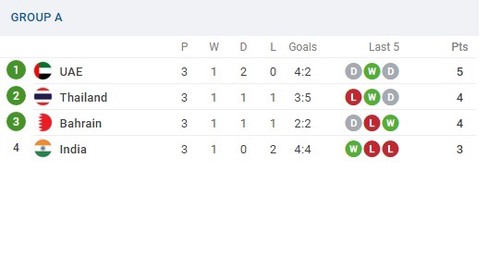 (2) Vietnam, still surprising performance, but also surprising fate

Convincing performance indeed, and with so much luck to progress to knockout stage. Thanks to fair-play rule, Vietnam is with 2 yellow cards less than Lebanon and get into the knockout stage, provided that both teams have the same goals/ conceded goals. Indeed Vietnam has made their targets to at least reach knockout stage under such group allocation (with Iran and Iraq). Besides they are going to face Jordan in the next match, they still have chance to win. I still believe they can go further, but the quarter-final may be the end for facing Saudi Arabia/Japan.
(3) West Asia still have chances to win Asian Cup 2019

Now it comes to knockout stage, 8 out 12 West Asian team is still here. The best hope should be Iran. They have good luck in which just facing Oman in the next match, and then the quarter-final with China/ Thailand after winning Oman.
Saudi Arabia need to face Japan, that's the MUST-SEE match in this round.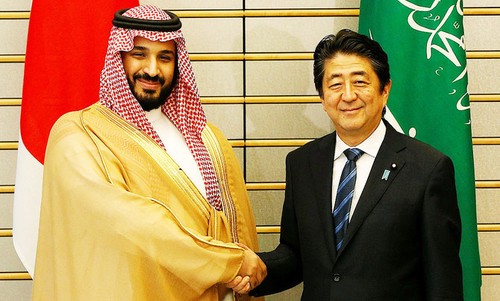 (4) East Asia dominates the tournament? How about Australia?
While South Korea, from East Asia, also has great hope to get into semi-final or even final easily, Japan needs to face Saudi-Arabia as mentioned in above.

Australia, with roller-coaster performance in group stage, it is time to go ahead. And their opponent is Uzbekistan, this team can be the dark horse in this tournament.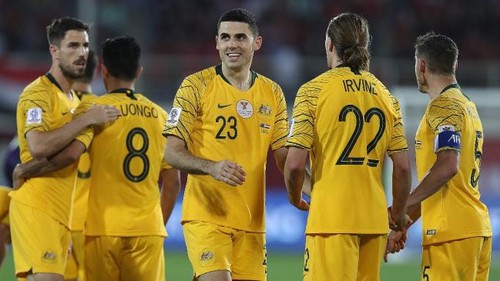 (5) Newbies (Philippines, Kyrgyzstan and Yemen) are ready to be smashed?

They performed not that bad indeed, except Yemen. Kyrgyzstan beat Philippines and historically get into the final 16. Philippines has tried their best but without luck. Yemen still needed improvement.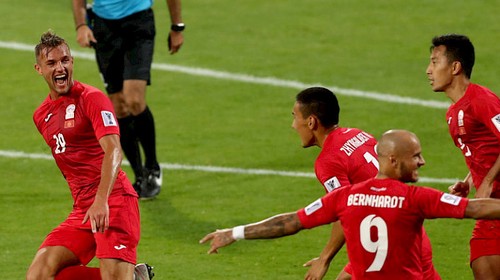 My previous prediction for some teams' performance.
UAE- Last 16 Last 8
Thailand- Last 16 Last 8
Vietnam- Semi-final (MUST-WATCH) Last 8
Saudi Arabia- Quarter-final Last 16
Iran- Semi-final Final
Syria- Quarter-final (Eliminated)
Japan- CHAMPION Semi-final
China- Last 16
Australia- Quarter-final Last 16
Philippines- Last 16 (Eliminated)