2019 Asian Cup will be started on 06/01/2019 in which this time the host is UAE. This is the first regional tournament of soccer, in which it is also the very first time with 24 teams to compete. Being a soccer fan, you should not miss. And I have included the 5 reasons of watching it.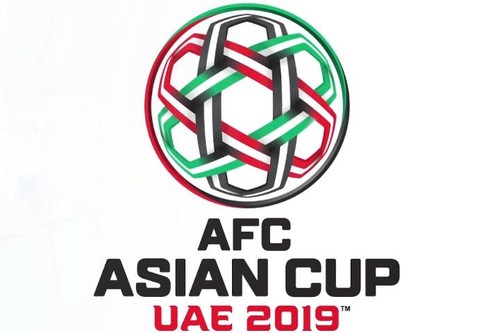 (1) The host, UAE may not have strong confidence to secure Group A champion
Here includes the draw results for the group stage. The host, UAE is arranged to Group A, in which the major opponent is Thailand and Bahrain. This group should be the most difficult group to predict the result since UAE, Bahrain and Thailand can compete each other, while India has improved in recent years. As a whole, it is predicted that this group can still manage to have 3 teams to get into knockout stage, while the group champion may not be UAE.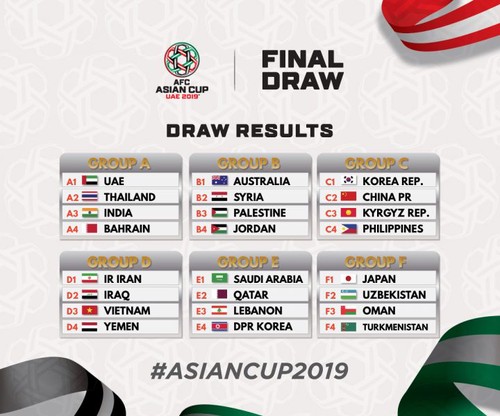 (2) Ready to witness the surprising performance of Vietnam
Vietnam has been drawn to Group D this time. They need to face three West Asian teams this time. Some may argue that they have really bad luck this time as they need to face both Iran and Iraq in this group. But I can predict that they can still manage to progress to knockout stage. Last year Vietnam has done an incredible performance on soccer field, with excellent result in U23 Asian Cup, Asian Games and Suzuki Cup. Even facing West Asian teams, they could do well. Let's see the wonderful show for the team.

(3) 12 West Asian team, but none of them will be the champion
Half of the competing teams are from West Asia. You just randomly name a country from West Asia, and it must be on the list of this year tournament. But up to this moment, it is not easy for them to compete with East Asian Giant. The hopes from West Asia should be Iran and Saudi Arabia in which both team entered the last year's world cup. It is expected that most West Asian teams can get into knockout stage, but eventually they may lose to two East Asian Giants, Japan and South Korea.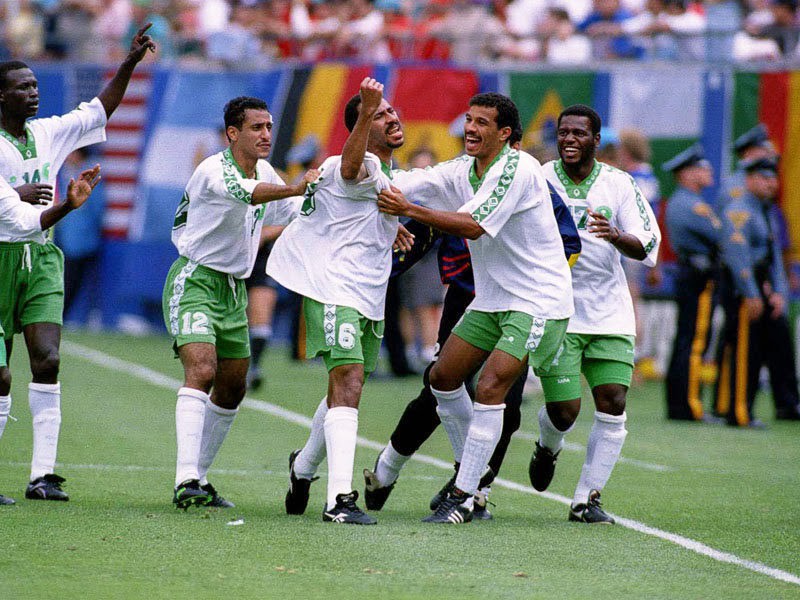 (4) East Asia dominates the tournament? How about Australia?
Japan and South Korea are definitely with the greatest hope to be the champion. For Group C, both South Korea and China has secured the first two positions, while the result of their fight on 3rd match is determined by other group's result for better route on knockout stage. Besides we should not neglect the previous competition winner, Australia. Though the club teams of Australia has done badly in recent years on Asian platform, their players, representing national team, should be considered in a different way.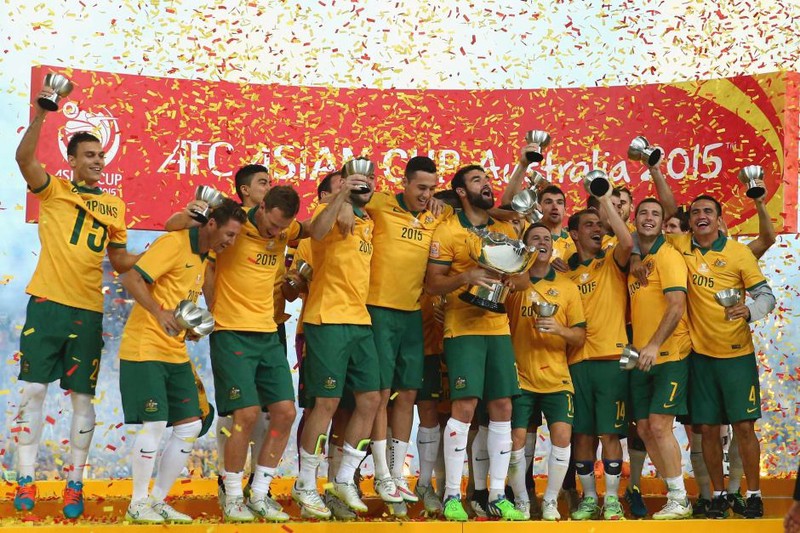 (5) Newbies (Philippines, Kyrgyzstan and Yemen) are ready to be smashed?
Surely not. They will pay much attention on defense definitely in this tournament. The reason is the design of the tournament in which they can still compete for the four best 3rd place teams, so as to get into knockout stage. If they lose so many goals when facing those giants, it will do harm to their fight for 3rd team, especially two new teams from Group C, Philippines and Kyrgyzstan. For Yemen, they are in bad luck, and hope that they can gain experience from the tournament for better future.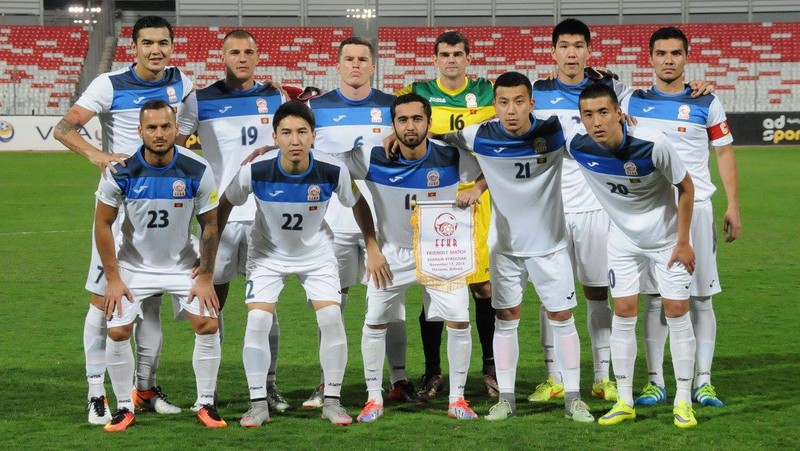 Lastly my prediction for some teams' performance.
UAE- Last 16
Thailand- Last 16
Vietnam- Semi-final (MUST-WATCH)
Saudi Arabia- Quarter-final
Iran- Semi-final
Syria- Quarter-final
Japan- CHAMPION
China- Last 16
Australia- Quarter-final
Philippines- Last 16