Is Manchester United The Same Legendary Team We Know From Ferguson's Time?

* There Are The Top Class Strikers - Cavani & Rashford
* Ole "The Golden Reserve" Is A Student Of Ferguson's
* Bruno Fernandes Is A Top Class Player Too Scoring Like Scholes

Unfortunately The Differences Are As Many As Enough If We Have To Be Honest Giving The Actual Team No More Then "Above Average" As A Performance -

* The Multi-Millions Boy Pogba Was Actually a Mistake, Done By The Scouts! Such Mistake, Which Ferguson Never Done!
* De Gea Is A Name Everyone Knows, But Just Compare Him With Schmeichel's Performance...
* Martial Was Scouts Mistake Too...
*After All We Put This On The Fact, That Ole Is Too Young & Has To Learn Some More!

No Matter The Plus-es & The Minus-es Tonight Is One Of Those Nights, When Manchester Have To Push Themselves As The Team We All Wish To Watch & Enjoy!
It Is Hard When Everything Is Settled Up Before The Result, But We Really Wish These Great Results, That After All Manchester United Are Capable Just To Come!

In Other Words Don't Dissapoint Your Fans "Red Devils"!
Someone Has To Do It & It Comes To You REDS!


I am Happy I am Part Of This Project SCORUM & I Wish All The Scorum Community A Great Night Fueled With Good Emotions!

Ones More - I am Happy I am Here!

Big Appreciation For The Support!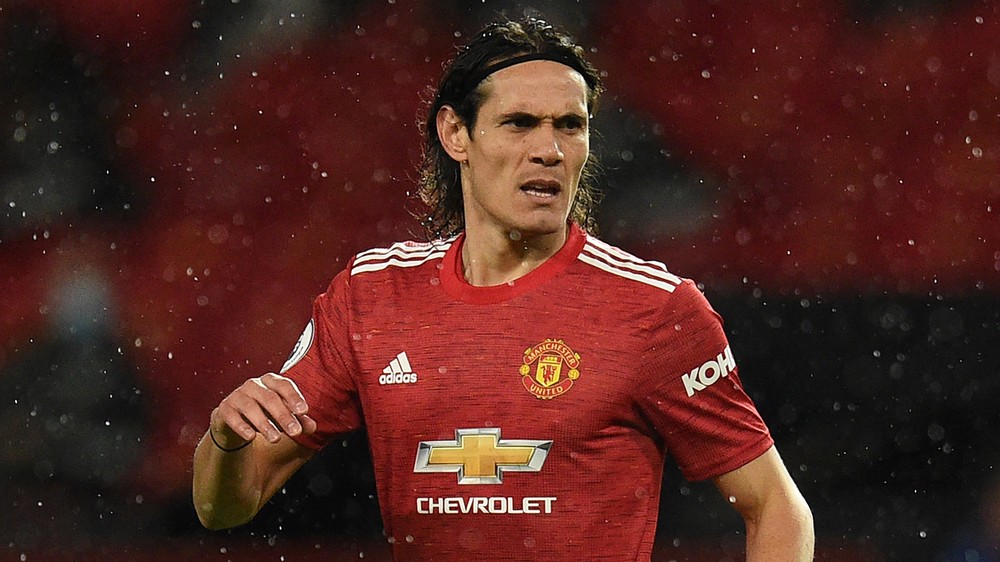 Edited & Posted By LueMonte