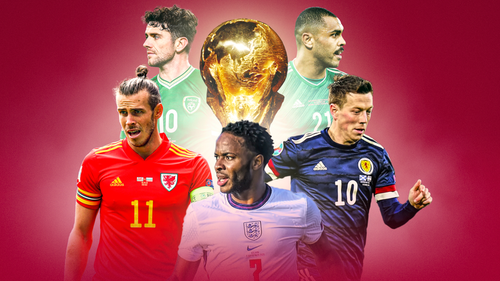 Tonight Is A Night Like Every Single Other, But The Difference This Time Is, That Tonight I am Ambitious To Win From The Stakes!
So Let's Concentrate On The Winning Chance Of The Teams - These Teams We Will Pick For Our Betting Strategy!
My First Strike Is Going With The Armenian Team, Who Hosts Against The Frustrated Team Of Iceland! The Away Team Is Far From The Form, They Were Having Before 2-3 Years! With 5 From 5 Loses From Their Away Matches They Struggle To Win Even A Point Against The So Well Occupied Home Team! Also My Argument Here Why I Go For The Armenian Team Is, That They Always Play Attractive Attacking Football & That's How They Get Most From Their Matches!
My Predictions Is Armenia : Iceland - 2 : 0 - The Bets Are Above 3 For The Home Side!
The Other Top Pick, That Will Get Us A Winning Stake Is The Over 2,5 Goals Match Between Romania & Germany!
The Main Thing Here Is, That Germany Play Week As Away Team, But Will Score At Least One Goal!
The Romanians Are About To Give Them Some Time To Think Seriously Where They Are On The Map After The 6 : 0 Loss From Spain Last Year!
My Prediction Here Is A Well Deserved Win From The Romanian Side -
Romania : Germany - 2 : 1 - The Accent Here Is On Over 2,5 Goals, Or 1,6 Coefficient!
& The Bomb Of The Night Will Go For The Columbian Strengthened Team America De Cali, Who Will Visit The Worst Playing As A Home Side For The Last 2 Years Team Alianza Petrolero!
There Is No Doubt The Away Team Will Be Looking For More Then One Goal & The Match Will Be Very Dynamic The Whole 90 Minutes!
The Prediction - Alianza Petrolero : America De Cali - 0 : 2 - The Odds Are Over 1,8 Coef.!
It Is Great We Could Have Some Great Time With Our Guys On The Field & It Will Be Fueled With Superb Emotions, That Only The World Cup Qualification Rounds Can Show To Us, The Fans!
Glad I am With You, Dudes!
Feels Like The Most Is So Lone Done, Done What It Should Be, So Lone!
Keep The Positive Vibes!!!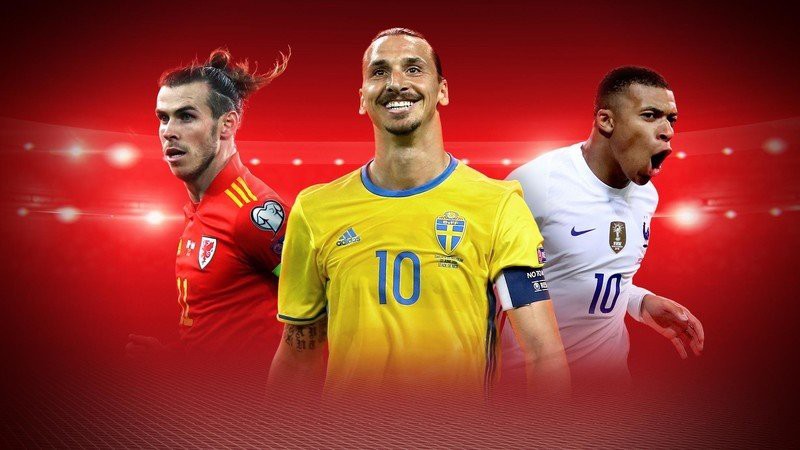 Edited & Posted By Lue Monte