Man City fans are very confident about the team's next season. The club has had an excellent transfer summer by conducting business as early as possible, showing they are determined and motivated in whatever they do.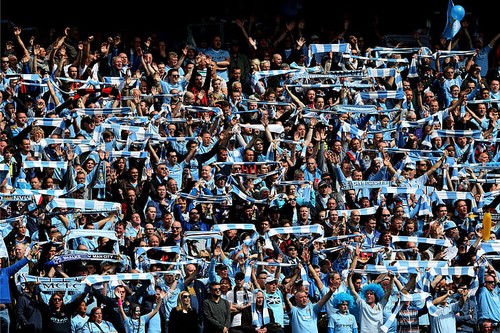 The players brought in are a new breed of players, and the average age is below 25. With some of their best years ahead of them, Manchester City is well on course for another trophy run in the future.
Last season, Manchester City played a majority of their games without a proper striker and lacked depth in the LB position due to the Suspension of Benjamin Mendy. The departure of Fernandinyo, the club captain, also meant the club had a player shortage in the CDM position.
Despite all these factors, the club managed to retain its premier league champion status. The fact that they managed to do a back-to-back with such problems only makes fans excited for the new season.
During this transfer window, Manchester City has welcomed some world-class players to their fold. They have some excellent players who are coming in, like Haaland and Julian Alvarez, whose goal and assist ratio is exemplary, and their style of play is an attacking and creative one.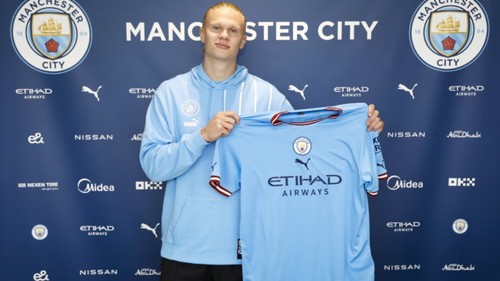 The thought of these players working under Pep Guardiola only makes the fans eager and thrilled for the season to begin.