Bismillahir Rahmanir Rahim
Hello football lovers, how are you all? I hope you are all very well by the grace of the Creator, I am also very well by your prayers and the grace of the Creator.

If you want to be successful in life, you have to set your goals first and try accordingly. If the goal is not right you can never succeed. Today I will share a similar story with you.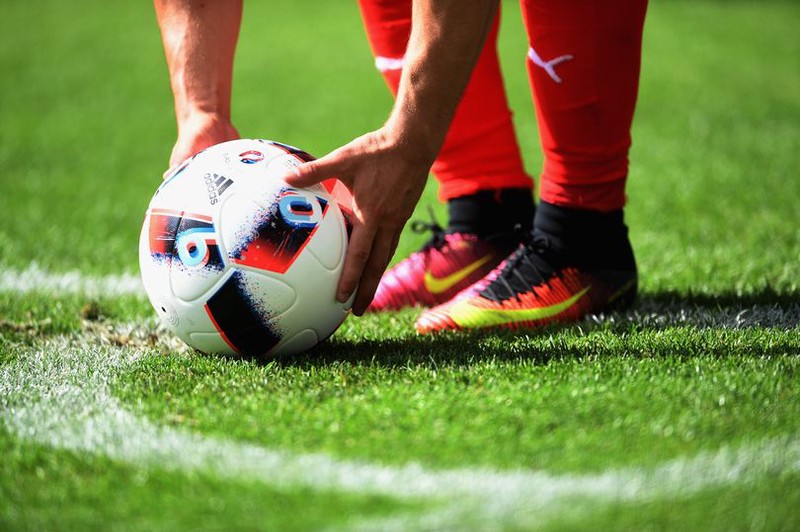 There is a footballer in Uttara, Dhaka, his name is Rubel, he has become a footballer by fighting for his life. Currently, he has been selected as the best player of the school championship organized by Bangladesh Football Federation (BFF).

The story of Rubel becoming a footballer is a little different. A few days ago, he told the story of becoming a footballer in front of reporters.

Rubel's father's name is Lal Mia, they are four sisters and one brother, no one wanted Rubel to play football, because how would the family survive if he played football. Rubel worked in the shop from six in the morning to four in the afternoon, earning 200 rupees a day, then practicing on the football field from five in the afternoon.

"We have a club in our area called Nur Islam Football Academy," said Rubel. I told the sir of that academy I want to be admitted, sir said it will take 600 rupees, I came with some money and got admitted in the academy. Then I continue to learn the game.

"At first no one took me to the team, I just watched everyone's practice from the side and tried it on my own, then at one point I got a chance on the team and played very good football," Rubel added. An under-14 academic football tournament is organized in Dhaka, I play in that tournament and get the tournament best prize. I hope to play for the Bangladesh national football team.

By this story we understand that we have to keep our goals and objectives right, then we can reach our destination and be successful. Rubel has kept his purpose in the midst of hundreds of hardships and is now succeeding.

Thanks everyone for reading my post today.