Bismillahir Rahmanir Rahim
Hello football lovers, how are you all? I hope you are all very well in the grace of the Creator, I am also very good in your prayers and the grace of the Creator.

Dear friends, today I will share with you some of my memories of football. I hope you like it.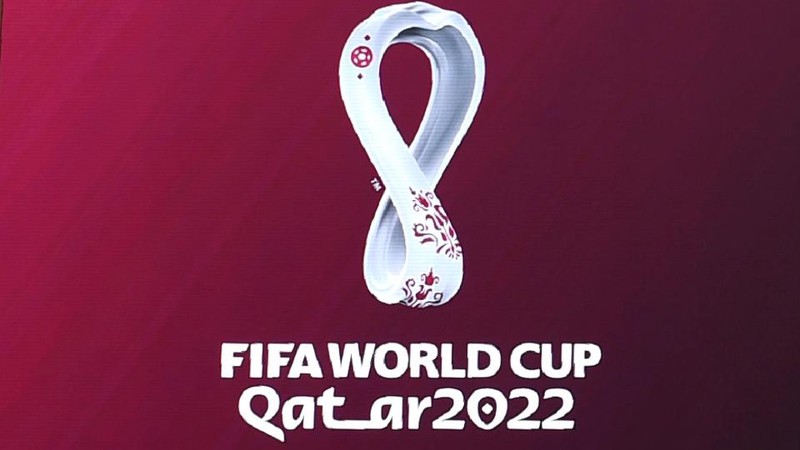 I have loved playing football since I was a child. I have watched many football matches on television at night. We have a separate stadium for playing football in Bangladesh. The name of the stadium is Bangabandhu National Stadium. It is located next to Baitul Mukarram inside Dhaka. I saw that he has no account.

When the football world cup starts, the matches of the football world cup are shown through big monitor inside this stadium. Many people come to the stadium to watch those matches of the football world cup, I also saw a lot.

Football World Cup is actually a different kind of enthusiasm among the people of Bangladesh. During the Football World Cup, big screens or monitors are arranged in almost all the markets, all the people of the area go there and watch the game. It's fun to watch the game because there are people of all ages. Different kinds of words can be heard from the mouths of different people.

I vividly remember the 2014 FIFA World Cup, all matches were played at night according to our Bangladesh time, and it was the month of Ramadan.

About half of our people in Bangladesh are supporters of Argentina and half of us are supporters of Brazil. If these two teams are defeated then we have no interest in watching football in Bangladesh.

Those who support Argentina want Brazil to be defeated and those who support Brazil want Argentina to be defeated. Who is the best player Messi or Neymar? There are various arguments about this. Many times this argument gets into a fight.

This year's Football World Cup is starting in Qatar next November, the interest of the people of Bangladesh has already started with this Football World Cup in front of them, from now on the influence of Football World Cup has started among the people of Bangladesh.

At the end of the day we all love football.