The game takes place at the VELTINS-Arena today 20 February, with kick-off at 8pm GMT. Schalke 04 need to tight their bet not to be thinking of own advantage because this does not stop Manchester city not to perform well. Manchester city is the most hot team in the premiership now and it will be very difficult for any team to defeat the team. their forward is very dangerous and their defensive is good as well.
This match can be a advantages for Schalke 04 because Benjamin Mendy, Fabian Delph, John Stones and Gabriel Jesus are not fit to travel.
LAST TIME

Though Manchester City secured a 2-0 victory away at Schalke in the 2008 UEFA Cup. Benjani and Stephen Ireland scored the goals that night and Manchester City also beat Schalke 5-2 on aggregate route to winning the 1970 European Cup Winners' Cup.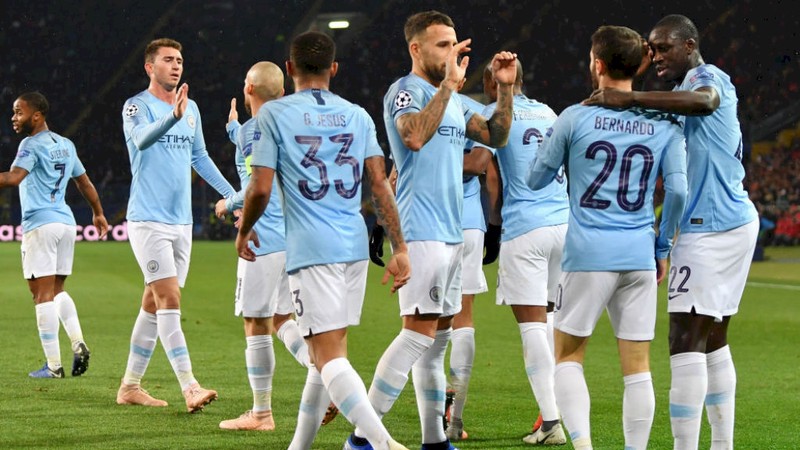 Though football is game of luck