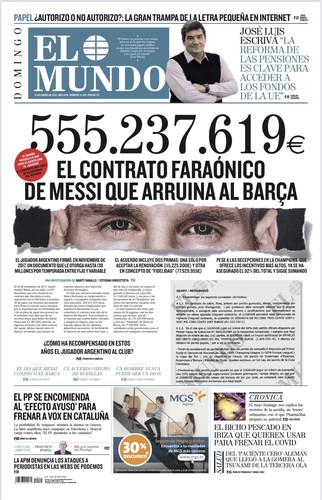 Yesterday the alarms went off in Can Barça, El Mundo advanced the contract to which Leo Messi, a historic scorer and by many the best footballer in history, has been linked in recent years, specifically since 2017.
According to the numbers of the contract, Leo Messi has won a scandalous amount of 555,237,619 euros since 2017, an outrage compared to any other player in the world.
This opens a wide range of doubts, from whether Leo has stayed in Barcelona for this pact to whether the amount for the large reimbursement that the club takes in income related to the Argentine is really so great.
The case here is, is Leo Messi solvent for the club? Is it worth that money? People say yes, that the player gives the club a much higher profit than that contract, which is why it is so high, but that does not remove objections.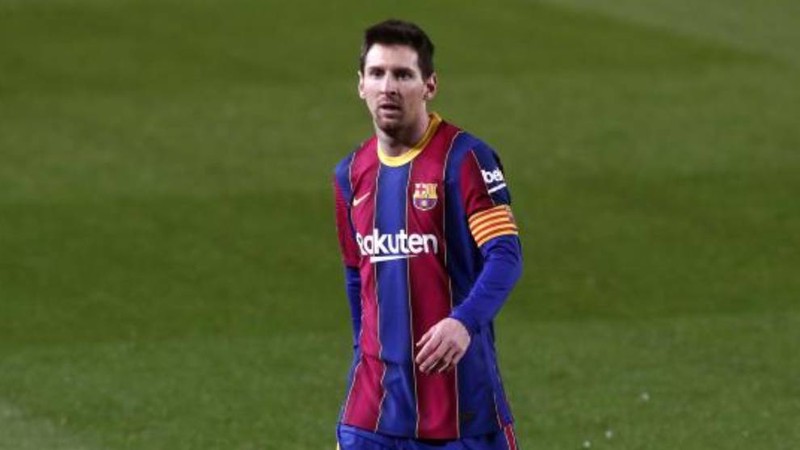 In addition, one more debt for which the Catalan team has to pay has just come to light: 64 million to Leo for his contract this year. This continues without helping the Argentine to choose to stay in Spain; time will tell.