Yesterday Liberia played a friendly match against Nigeria in Monrovia the Capital of Liberia to honour jersey number 14. Everybody was surprised when it was George Weah himself who entered the field in the Samuel Kanyon Doe Stadium.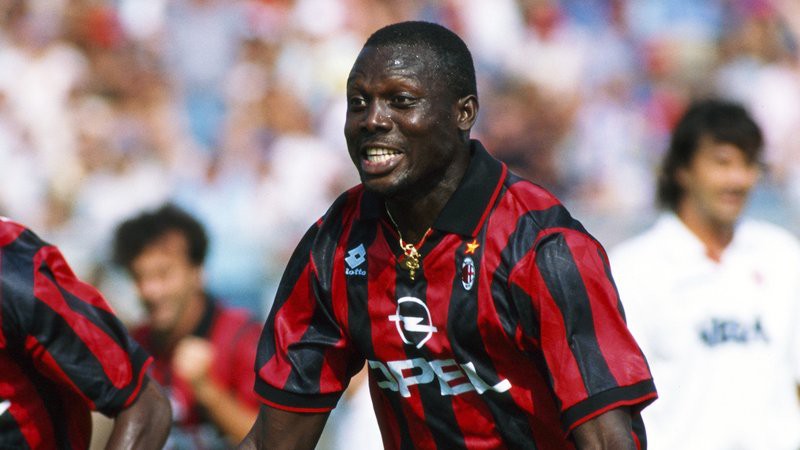 The former striker from AC Milan and Paris Saint-German who is the President of his country nowadays played 79 minutes for his team. Unfortunately, they lost the match (1-2).
Back in the days, I was a huge fan of George Weah, especially when he played for AC Milan. He was also the first and so far the only player from Africa who won the Ballon d'Or (Golden ball) a price for the best player of a year in Europe in 1995. IN the same year he was also chosen as the best player in the World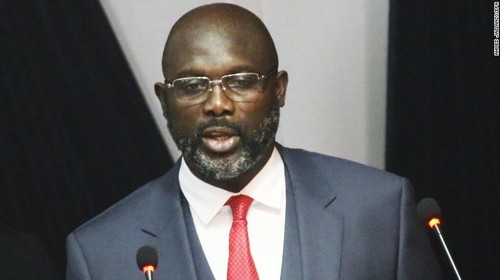 This match brings his total number of official international matches to 61 and all that at the age of 51!!
George Weah a true legend!!