Liverpool v Arsenal, 17:30.
It's early days, of course, but this clash of the Premier League's current top two will give us a good idea of what the immediate futures for these two might look like. Both clubs boast 100% records leading into the fixture but this is a stiffer test for everyone concerned. Liverpool have beaten Norwich and Southampton so far but have looked far from solid in the process, giving up a total of twenty-six shots over the two games. Can Arsenal's forwards, among the best in the division, capitalise on the spaces that have appeared in the home sides defence? Arsenal, for their part, have beaten Newcastle and Burnley in their opening two fixtures, both encounters that a team with top-four hopes should be winning. David Luiz was in an Arsenal defence against Burnley that gave up eighteen shots on goal and if they are as profligate against Sadio Mane, Mo Salah and Roberto Firminho there could be trouble for the Gunners. This one could be a classic, I'm predicting plenty of goals but picking a winner is a more difficult question.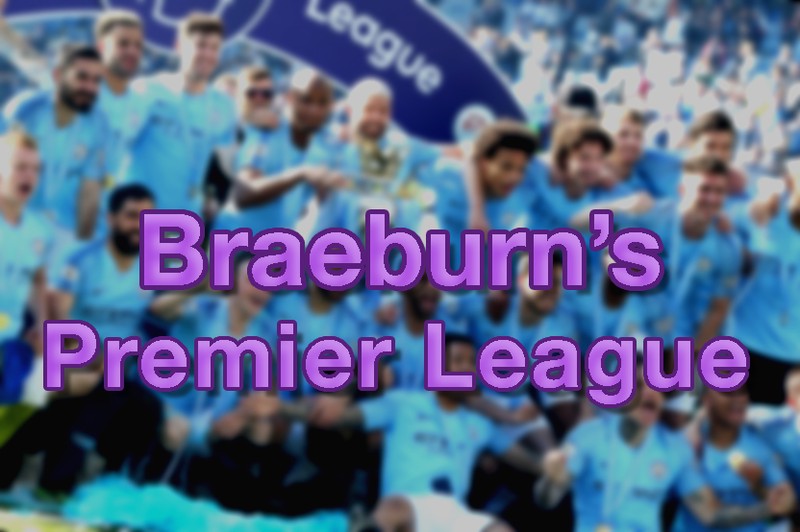 Brighton v Southampton, 15:00.

Southampton's pre-season optimism was crushed by the opening day defeat at Burnley and even though the performance against Liverpool last time out was better this has become a crucial game for the Saints. Defeat against Brighton (not a derby, by the way) would leave Ralph Hasenhüttl in a worse position after three games than Mark Hughes (not a football manager, by the way) found himself in last season. For Brighton, who currently find themselves in a nose-bleeding fifth place, this is an opportunity to put down a marker for the rest of the campaign. A win here for Graham Potter's side would give them seven points out of nine and make a mockery of many a pre-season prediction. I had them down for a 17th place finish come May but they have proved me wrong so far. A home win will make Saints next game at home to Manchester United absolutely huge. An away win and Brighton will have to tone down their early-season optimism by a couple of notches.
Wolves v Burnley, Sunday 16:30.
This is a much bigger game for Wolves than for Burnley. Currently unbeaten after two draws the home team are coming to terms with playing Europa League football on a Thursday and Premier League football three days later. I don't know why this is harder than playing Wednesday-Saturday but all the evidence of teams competing in the Europa League suggest that it is. Given that Nuno Espírito Santo's team earned a tough win in Turin last night they will have to find an answer to this conundrum sooner rather than later if their league form is not to suffer. With that in mind if you had to pick an opponent to play three days after a tough away game in Europe then Burnley would be low down on that list. Sean Dyche's men have started the season well, despite last weekend's narrow defeat to Arsenal and are well renowned for making life difficult for their opponents. If Wolves can triumph here than the future looks (old) golden, however, a defeat will leave them wondering where exactly to focus their attention in the coming months.
Elsewhere in the division, Frank Lampard will be hoping for a first win as Chelsea boss away at Norwich, who have been impressive so far. Manchester United can plunge Roy Hodgson and Crystal Palace further into a spiral that looks certain to end in a long relegation battle. Watford and West Ham will both be looking for first wins of the season when they meet at the Vic and Spurs will be looking for a better performance after they picked up perhaps the most fortunate point in Premier League history against Manchester City last weekend.