Hey guys I just finished the all star dream league soccer, I was found and beta than the lest one.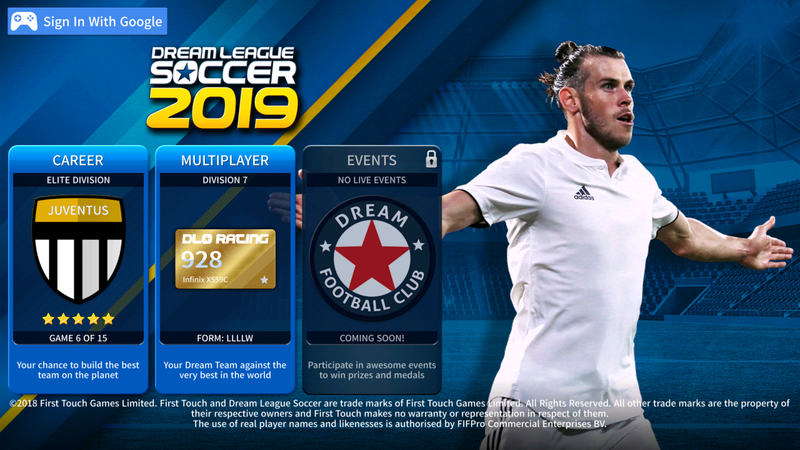 Playing games with out stars are Sometimes difficult but I guess you have to beat your chest to move on, I stared this game not quite long without any top player the likes of messi, Ronaldo and the rest of them. But I never quit because I know sum day I am going to have them, Guess what I made it I bought all the players i wanted but it wasn't easy any way.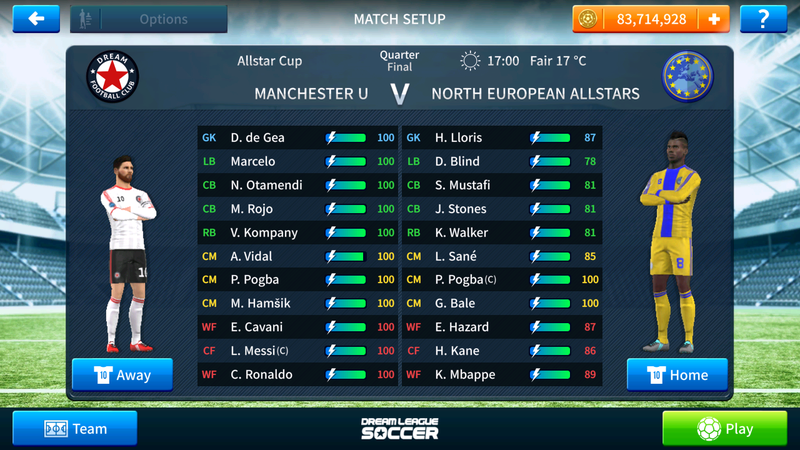 I now have Top player and since than it is cup after cup,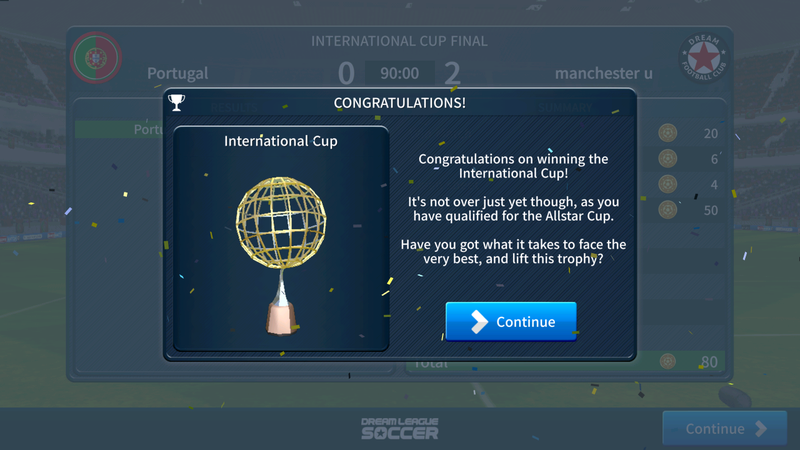 International cup.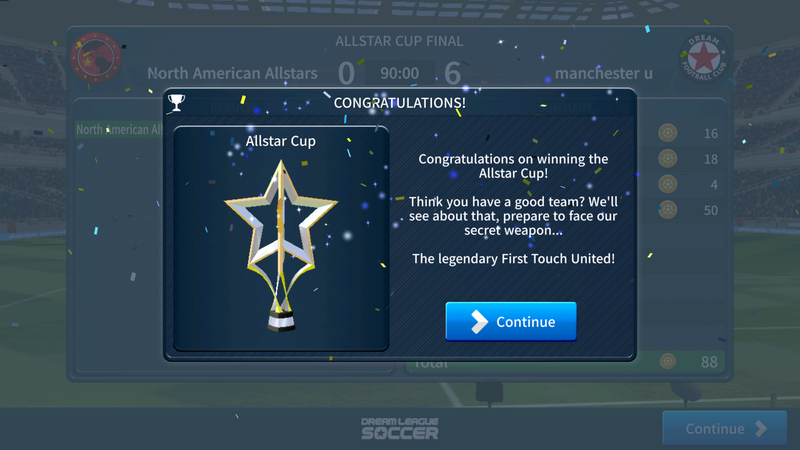 Allstar cup.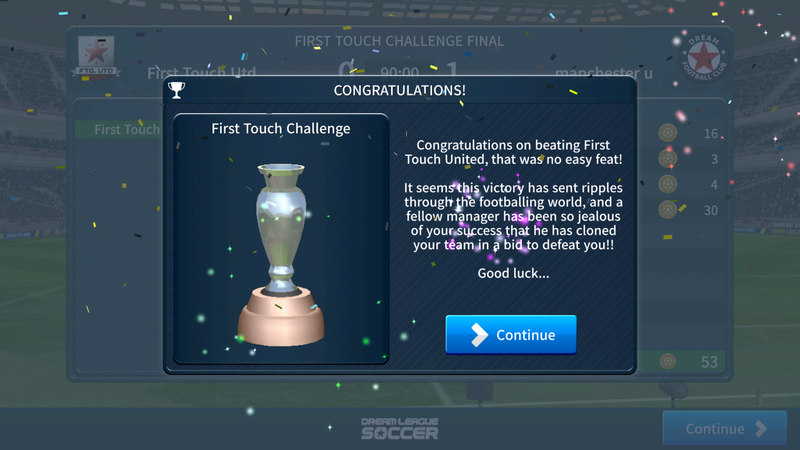 First touch challenge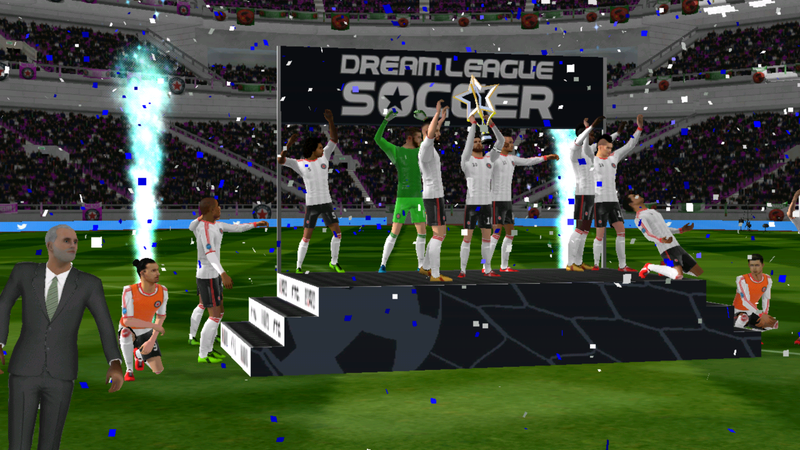 In every thing you do never give up you will get their some day.
You can download the game, it really fun.