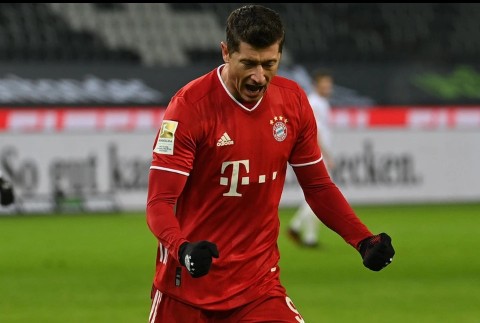 When it comes to Goal tally currently, the name that first comes to the mind is the Polish Striker who had been more consistent in the past few seasons, he's been busy breaking and setting records especially in the BUNDESLIGA.
Now, Lewandowski has handed himself a great additional record to join 3 players currently playing with over 500 Goals as Robert scored his 500th Goal against Schalke 04 in the teams 4-0 away victory to the bottom side.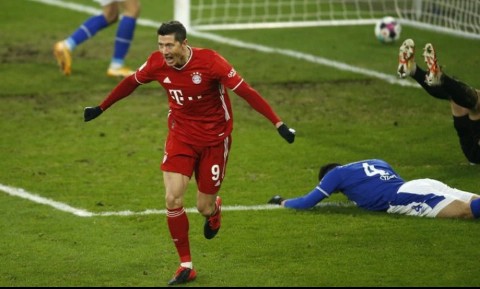 Only Ronaldo, Messi and Zlatan Ibrahimovic were previously the only active footballers with 500 goals upward as Ronaldo and Messi do have 700+ now Lewandowski joins the Big men in the Goal tally.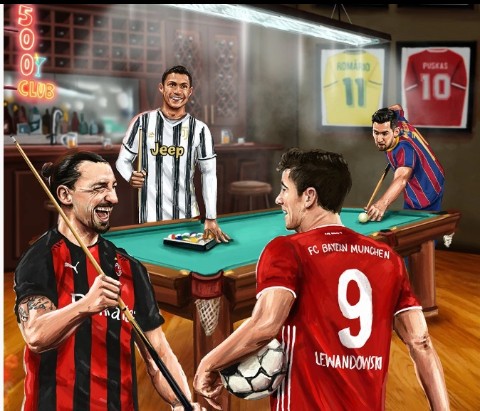 Do you think Robert Lewandowski closer even to displace Zlatan on the list?
congrats Robert for joining the Legendary list of All-time Highest Goalscorers with 500 and above Career Goals