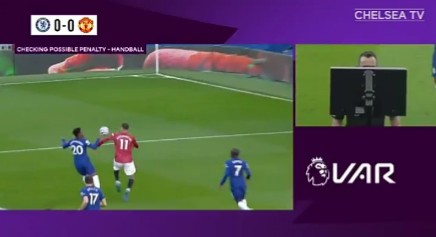 VAR Should be enhancing the game but what we have is not anything close to that instead it just open the eyes of many to errors especially in England.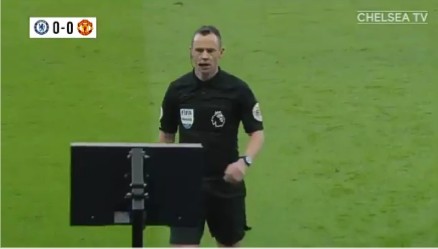 The VIDEO-ASSISTANT REFEREEING System is created to bring perfection into decision making on the pitch we the aid of reviews after incidence but oftentimes poor decision is still made even after review, the worse part of it is that you have different decision being taken o'er similar situations and you wonder if the system is fulfilling it's initial purpose of creation.
Manchester United as been benefiting from the VAR from it's decision after gaining several penalties after VAR review until managers started complaining especially the complaint from Jurgen Klopp in which after that incidence MAN UNITED has been robbed thrice of VAR decision, being robbed twice against Sheffield United that lead to their loss.
This particular incidence was too obvious and too easy to decide over considering the hand ball rules yet wrong decision again. A deflected shot from Mendy went towards Greenwood and Hudson Odoi in which the ball touched Hudson Odoi before coming down and even touching Greenwood's hand.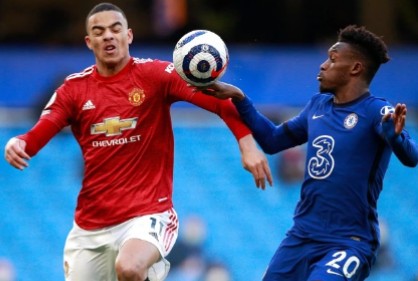 The Referee went to the Video on the sideline and what he could decide was "No handball from Hudson Odoi". This same occurrence was the incidence of Wilfred Ndidi against Leicester City which led to a penalty in their loss to Arsenal on same. What a great inconsistency.
Manchester United would have been ahead going to the second half. Luke Shaw shared that the Referee told Maguire that he didn't give it out that there may be complaints if given but he's caused more harm than good right now.
There's a need to review the activities of VAR