Hello for everyone!

I would like to introduce myself to the SCORUM community around the world. At the beginning I will only write that I am Mateusz from Poland. This is the reason why I am not the best speaker in English. Sorry :)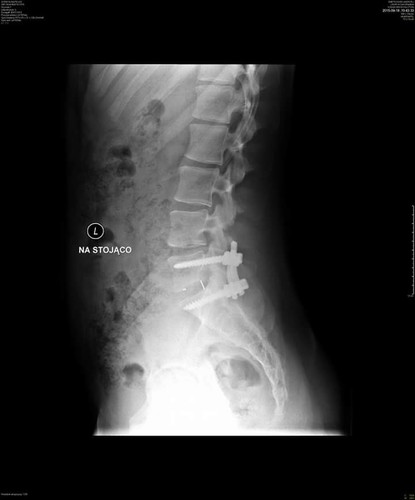 Read my story :)

I have been athletic since I remember. I represented school teams in every sport. Volleyball, basketball, handball, running, athletics, and above all - FOOTBALL (SOCCER?) !

Everything started when I was 8 years old - 2003. The local football team started looking for boys aged 11 and younger. I only needed one word to get on my bike and for two days I would constantly drive around the local towns and look for future footballers of Samson Samsonów junior team. During the first training there were over 30 boys willing to train. Among them, I ... as one of the youngest.

For many years without injury, I was playing an increasingly important role in the team to finally become a full-fledged captain of Samson Samson's junior team. For several years I held this function until the first team's coach wanted to invite me to the first team training. I was 17 years old at the time.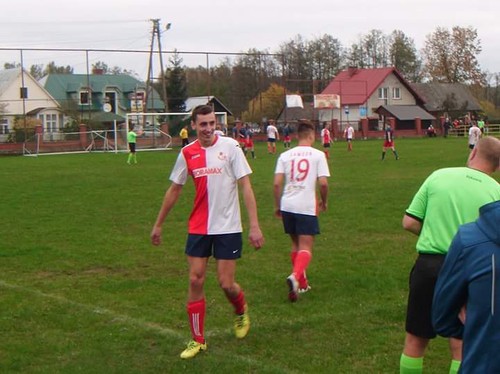 When Samson had the best moment in the club's history, he played at the 5 rd level in Poland. With me in the middle of defense!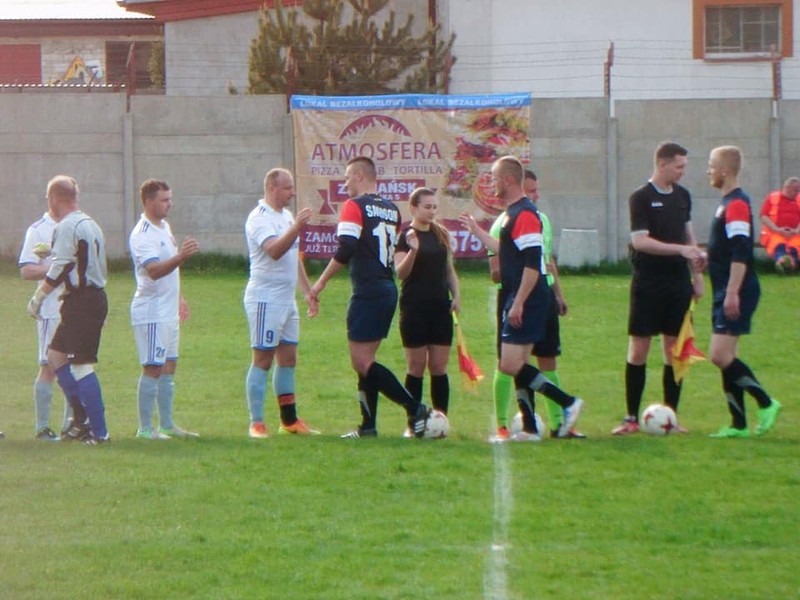 Unfortunately, before my career started well, I suffered the first serious injury in my life, which crossed out a serious football career. I waited a year for the spine surgery to be able to rehabilitate another year after it. At the age of 19, it is a serious waste of time. I went back to the pre-operation form all season to be able to tell myself that 22 years is really too late to get back to the soccer seriously. Especially that I have only one health.
Anything can't kill you if you have real passion!

I'm still a sports fan. I play football regularly but only for fun. It's enough to be a happy man.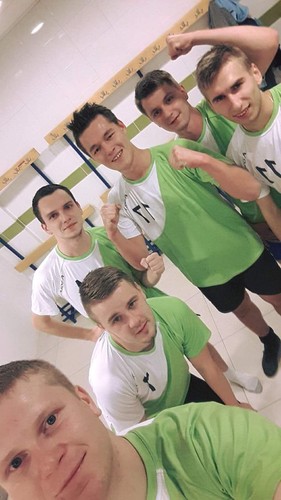 Thank you and best regards friends from the field!
After this story, I was invited to a meeting of the club's management. I have always been involved in the existence of the club, but I did not expect that older men want to have ... such a young president. Yes, I agreed ... after all, I used the rehabilitation time appropriately. I am a logistics engineer, I will soon be a master of management.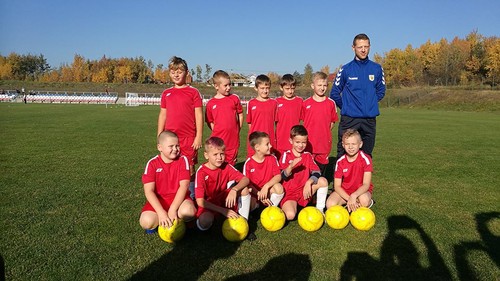 I wanted the story to come full circle so a new junior team started this year. Next to is a photo of our boys with a trainer!

Below I will mix photos from various stadiums not only in poland and not only football.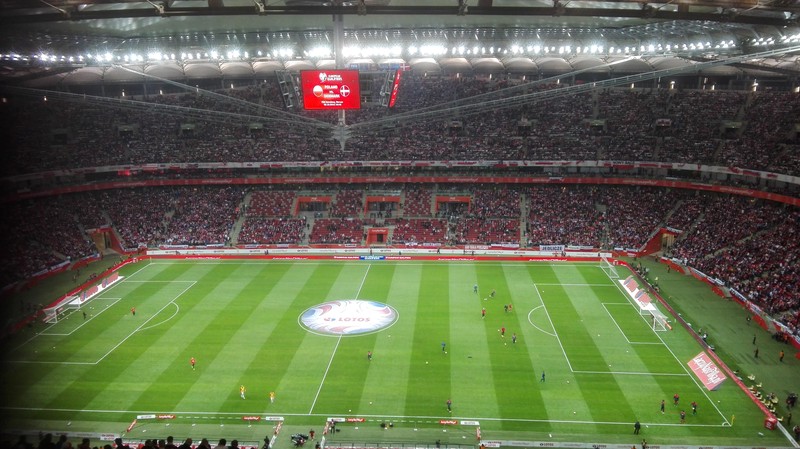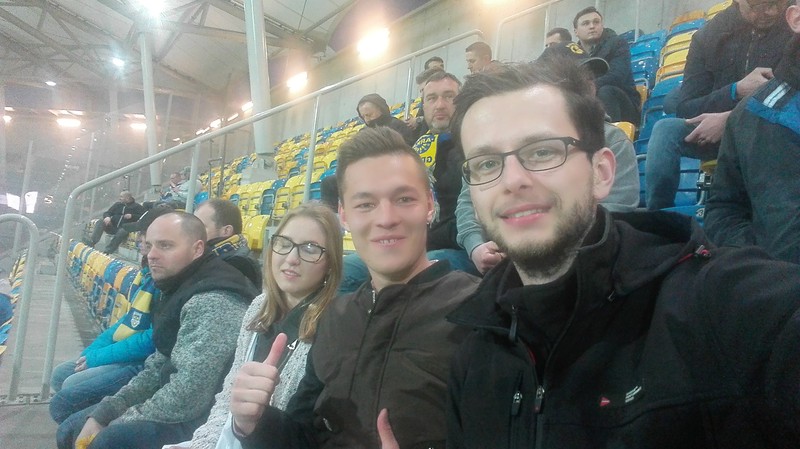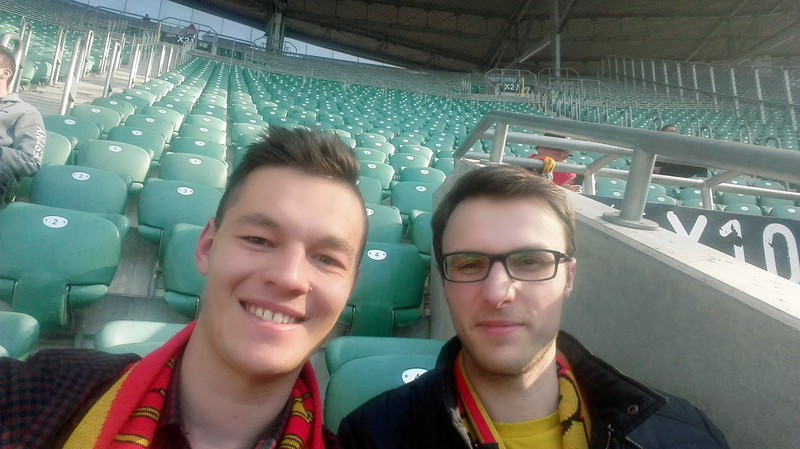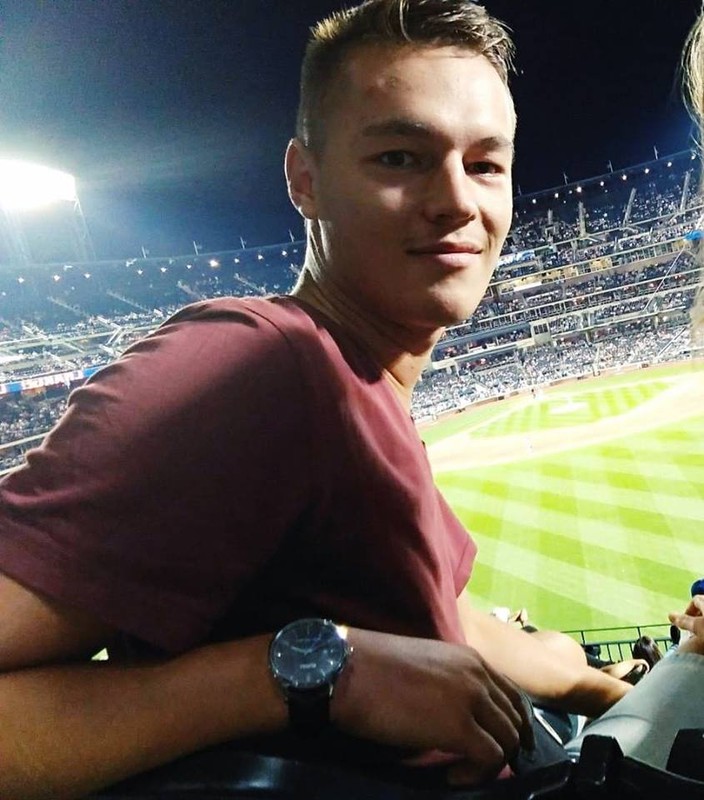 Nothing will kill passion! Never!