After putting five goals past German side RB Leipzig, United's front three are clearly making a statement in Europe. In truth, the youngsters are proving Ole Gunnar Solskjaer is taking the club along the right trajectory.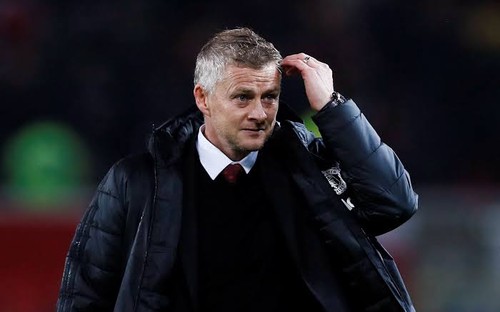 Mason Greenwood opened the scoring and made way for Marcus Rashford who headlined the show after coming off the bench to grab his first career hattrick while Anthony Martial scored from the spot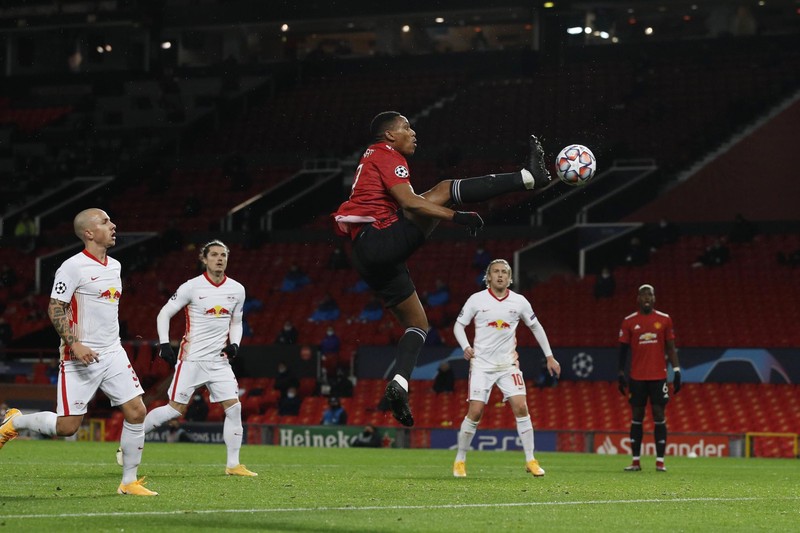 Though United's attack has been under constant scrutiny for being inconsistent they barely fail to deliver when necessary. Mason Greenwood is just beginning to find his feet again after he was left out of England's squad alongside Phil Foden during the international break for bringing girls into the team hotel. Regardless the teenage sensation proved his value again by slotting home a perfectly weighted Paul Pogba pass into the back of the net.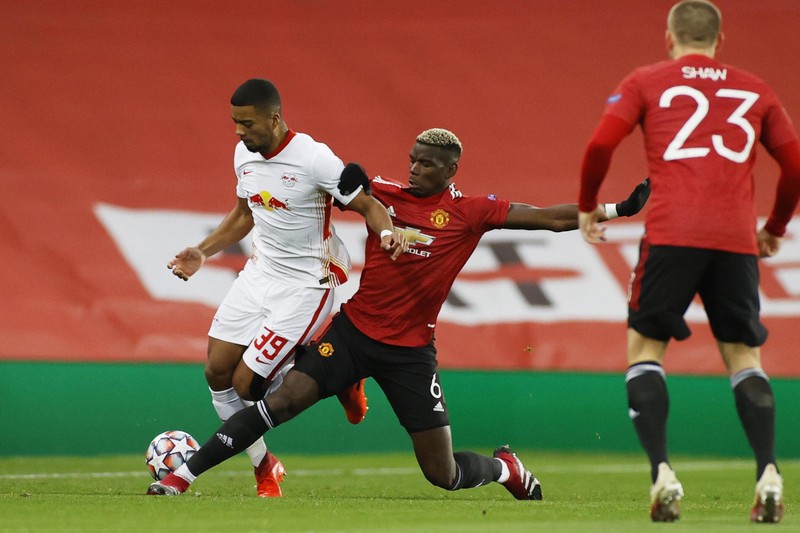 Last season Marcus, Martial and Mason were the top goalscorers at the club. This season they will be looking to increase their numbers and this could help the young forwards break so many records considering their average age.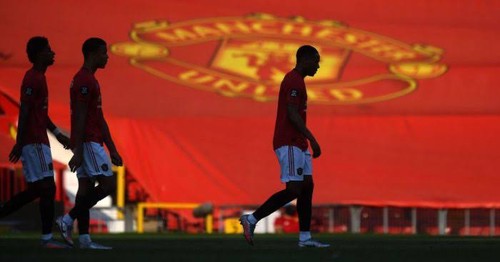 All of United's front three have struggled at one point. Rashford didn't look the same at the start of the season and was heavily criticized. Martial has not quite looked confident. Greenwood too has had his concerns. Marcus Rashford's individual performances are improving nonetheless, Greenwood as we know doesn't stop scoring and Martial will get back to his best in no time.