Andres Iniesta, one of the strongest and most talented midfielders in the world, in yesterday's interview with the Spanish television program Salvados, talks about his depression.

"It all started after winning everything with Barca, that summer. That is to say, you win the Treble, you score Chelsea, you win the Champions League, you win three titles, an incredible year ... And the summer then, I do not know, you start to feel bad, something weird you do not know how to catalog it"
The Spanish national midfielder adds that all matched with the death of one of his closest friends, Dani Jarque. It is not the first time that Iniesta talks about his problems with depression on TV, and how he managed to get out of it thanks to the help of psychologists and psychiatrists. "Valuable people" he says.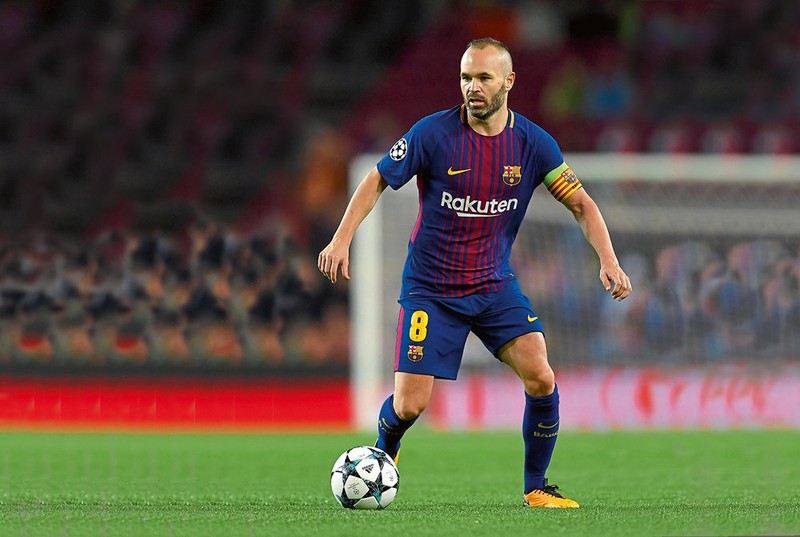 Don Andrés is one of the strongest central midfielders in football history. He made his debut with Barcelona in the 2002/2003 season and from there he has never left Barcelona's first team. In fifteen years of career in Catalunya, he has won 32 trophies including 3 Champions and 9 times la Liga. He is one of the proponents of the Treble. With the Spanish national team wins a world and a European Championship.

Iniesta finds his consecration with the arrival on the bench of Barcelona by Pep Guardiola. Guardiola immediately senses the enormous talent of Iniesta and begins to make him play fixed holder, always. Together with Xavi and Busquets in the midfield and with Messi as a fantasist they form the famous tiki-taka. The rest is the history of football. One of the beautiful ones.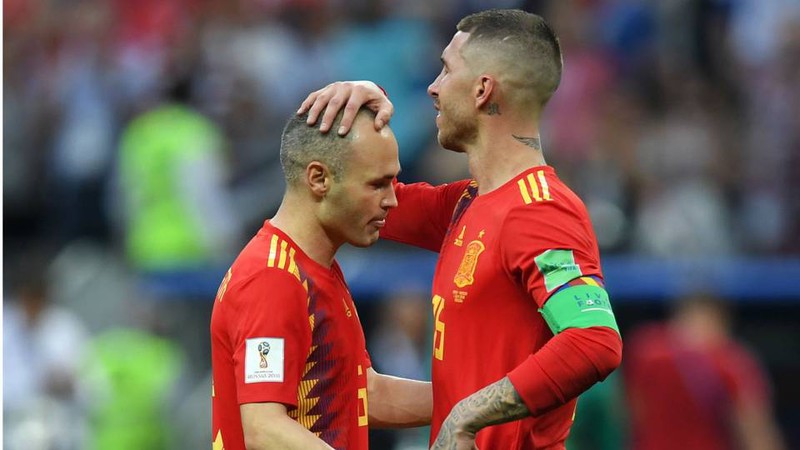 I think depression is one of the greatest evils of our time. It leads you to asociality, to the loss of interest in everything and everyone, trouble sleeping and eating well and many other bad things. The fact that it can happen to a person who seems to have everything in life from outside makes us realize how strong this mental disease is.
The fact that Iniesta throws the courage to externalize his illness to the world makes us realize how good he is as a person. Usually being depressed makes people feel ashamed and this same shame does not allow people to be able to talk and get help from someone better. Iniesta put all this aside to make it clear that depression can affect anyone and that you have to fight it and get help.