The last performances of the polish that comes from two years of serious injuries are not brilliant. In the city, there is a blatant discontent also due to the statements of Mertens, author of the draw goal in the last match against Roma.
It's hard to talk right away. It's a pity, we could do more points. We played with personality but in my opinion today we had to do more, we had chances. Roma played their game, but I do not know how many shots we did and it's a shame

The words of the Belgian at the end of the game against Roma that seem to be a little arrow to his colleague Milik party holder and his coach Ancelotti who relegated him to the bench.
Mertens was born as a wing, on the intuition of the former coach of Napoli and due to the serious injury of Milik, he was used for the first time in his career, in the 16/17 season, as a central striker. It was a miraculous season for "Ciro" with 34 goals in 46 presence. Last year Mertens not repeated but still has signed 22 goals in 49 appearances, many off the bench. Not bad for a slim player who is born as a wing and has in his dribbling his best point and not in the shot.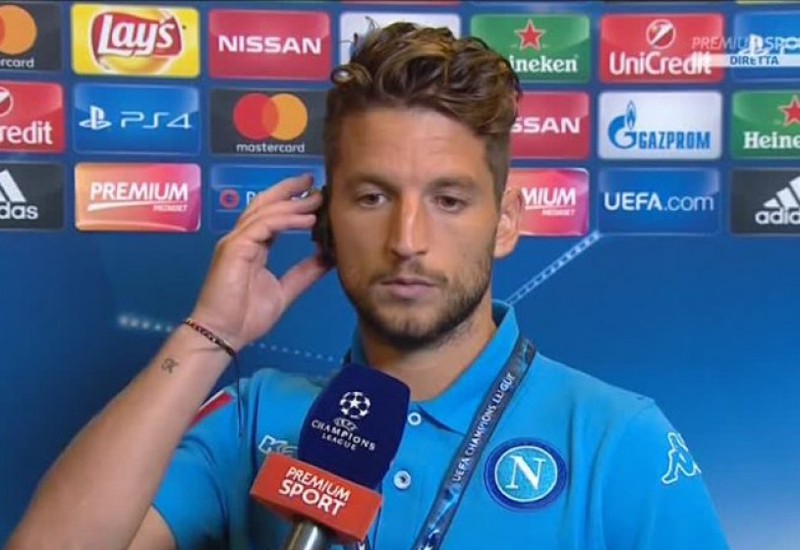 Dissatisfaction of the fans and also of the company that would seem to have brought Naples in search of a new tip. Throughout the summer, Napoli has been looking for Edinson Cavani, a former Napoli striker who has left his emotions here. Edinson currently earns 14 million euros a year and despite seeming willing to lower his salary, Naples cannot afford it yet. A decisive point in which they hope the fans of the Naples is the fact that at Napoli lives the former wife of Uruguay striker with his two sons. Together with the fact that he has only two years of contract and that in Paris seems to be overwhelmed by the shadows of Neymar and Mbappè, the fans dream.

Another name often associated with Napoli is Rodrigo, a 27-year-old Brazilian striker who currently plays with Valencia. He did not start very well this year with some injuries that allowed him a few minutes and only one goal in the 9 appearances in La Liga. But last year he did very well, his assessment is around 40-50 million euros. The name of Rodrigo does not seem to exalt the square partenopea because, statistics in hand, did not do much better than Mertens or Milik. We'll see if Napoli will focus on him, on Cavani, on a surprise that should be Piatek or on the strikers available.
Curiosity: For the birthday of Maradona, former Napoli player who won two league titles here and is considered similar to a God by most of the fans, the captain of Napoli Hamsik left a video message of good wishes for the Argentine that you can see in this article.
Disclaimer: I am not an English native and I am trying to write in English to improve my language level, so I hope you will understand if there is any grammatical error or incorrect form. If there is some mistake please let me know to help me to improve.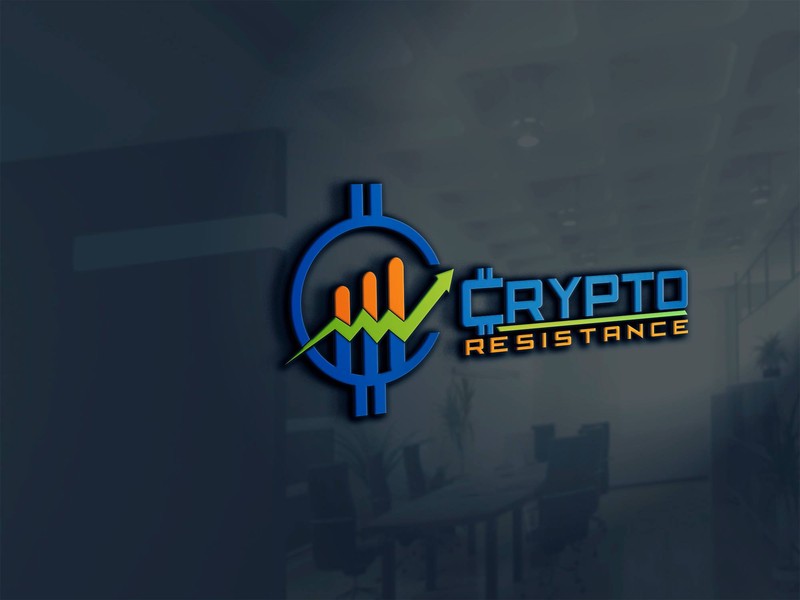 We have created a Discord channel where we share our ideas to improve the experience on Scorum and where we will do a curation program. We are already almost 120 members. If you want to enter this is the link: http://www.discordapp.com/invite/kkwS8y5