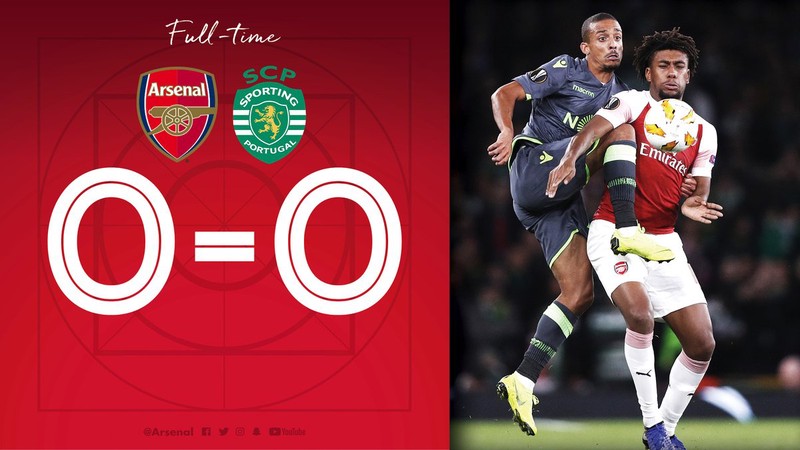 Arsenal (England) have joined the Europa League Round 32.
Arsenal have scored in the UEFA Europa League Group E match without a goal in the 2018-19 season against Sporting Portugal in London on thursday. Arsenal, who won Group 1 with a record of 3 wins and 1 draw (10 points) on the day, confirmed the 32nd performance regardless of the result of the remaining group stage.
Arsenal have been playing Welbeck for Sporting, and Iwobi, Mkhitarian and Loewe led the offensive. Ramsey and guendouzi were in the middle, while Liechtenstein, Papastathopoulos, Holding and Jenkinson were on the defensive. Cech kept the goal.
Arsenal took the initiative against Sporting, but they had difficulty in defending their opponents. Arsenal allowed only one shot for 90 minutes in the second half against Sporting, but failed to score the first two goals. Sporting was defeated in the 42nd minute by defender Mathieu while both teams failed to score and ended the draw with a draw.