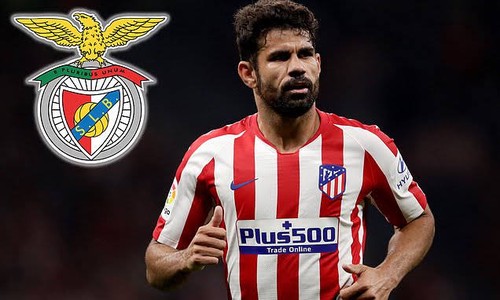 Costa recently became a free agent (FA) after his contract with Atletico Madrid expired. After that several clubs in Brazil shows interest in Costa but Costa had not gotten interested in any European team.
Benfica's transfer rumors arose while he couldn't find a team for more than three months since terminating his contract. Specific conditions also came out and It was said that he would sign a two year contract with Benfica and receive a total wage of €6 million.
But Benfica countered it because It is unusual for the club to come out directly. Benfica states they aren't negotiating anything with Costa as they are only going to focus on the league matches and the Portuguese Cup final until the end of the season.