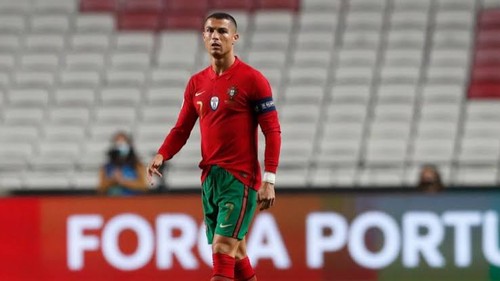 There can be little doubt that Cristiano Ronaldo is getting older but the Portuguese superstar who turns 36 in just under five weeks has no plans to retire for the time being.

Ronaldo continues to perform at the highest level which is also reflected in the five Ballon d'Or awards he has won over time. However, it is doubtful whether Juventus can afford to keep Ronaldo as there have been a several rumours that he is making a return back to Manchester United.
Although Ronaldo may not have many years left to play but as he is ageing he keep motivating himself to play more season before retirement. Cristiano is doing well at the momentwith the way he plays both in Club and Nationa team.
Ronaldo has had plenty achievements in the international team in recent years. Ronaldo won the European Championship final in 2016.