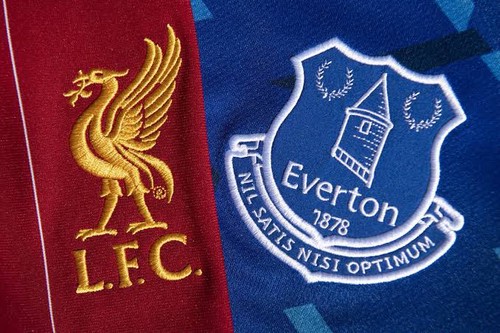 It's another week of the English premier league match as all player went on international duty before they now resume to their respective club. The week of the premier league begins with Merseyside derby blue and Red Merseyside.
Everton is set to host Liverpool football Club at the goodison park Stadium in the week 5 of the English Premier league. Everton is the league leader and they have been in a good performance since the beginning of the season after a lot of signings since the Arabian have taken over the team.
We should be expecting a tough game as Evertreally meant business and also the reigning champion are set to come back to winning ways after a heavy loss to Aston Villa. Both team game are always difficult and easy not to predict. Let's see what happens in the full 90 minutes. My prediction is straight draw.