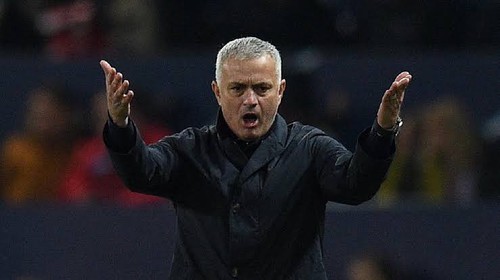 Mourinho Former Manchester United manager predicts UEFA Champions League finalists Barcelona and Juventus this season.
Mourinho was sacked from Manchester United on December 18 last year. Since then, he has been active in broadcasting.
The Champions League quarter-finals of this season are Barcelona, ​​Manchester United, Liverpool and Porto, Ajax and Juventus, Tottenham and Manchester.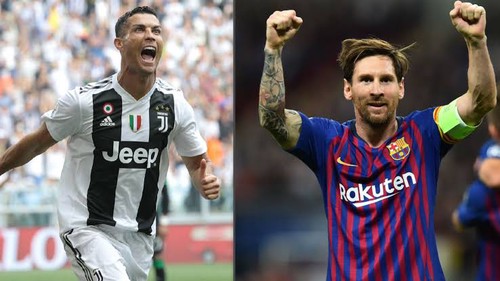 Since Cristiano Ronaldo's was transfer to Juventus, there has been no rival match for Lionel Messi. There is only one chance to see their confrontation during the season in the Champions League. In the quarter-finals, Barcelona and Juventus will face each other in the final against each other.
Mourinho predicted the finalists in Barcelona and Juventus in an interview according to reports. Mourinho said, "Barcelona and Juventus are going to be in the final, Ajax and Porto are a good team but they could not stop them from getting to the final stages."
Besides Ronaldo's confrontation with Messi, in addition its simple content prediction, Mourinho hoped that the show would also benefit from the words "People always talk and love the showdown between Messi and Ronaldo."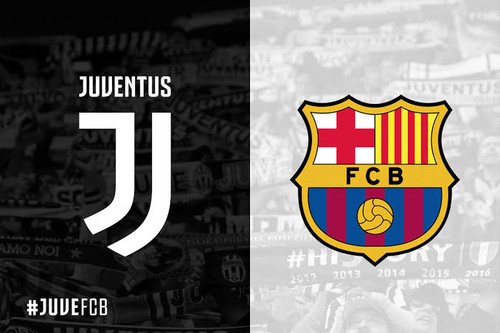 Mourinho said: "Barcelona and Juventus have a lot of special players who have both experience and talent. These teams are always the best," he predicted.