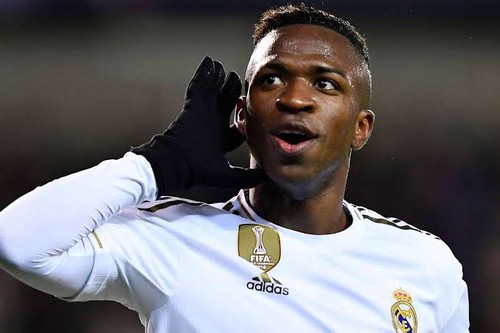 RB Leipzig are currently preparing for the upcoming sale of 26-year-old midfielder Marcel Sabitzer, and are already looking for a replacement for the Austrian national team player. several team interested in Sabitzer but looking for a perfect replacement will be cool.
Vinicius Junior has expressed his wish to stay at Real Madrid forever to the management. In the same embrace, the Brazilian has asked the club not to sell him out this summer despite massive interest from more than a handful of clubs.
Real Madrid really still need Vinicius and selling him out will not be helpful, also they breezed Hazard to come back with injury free.