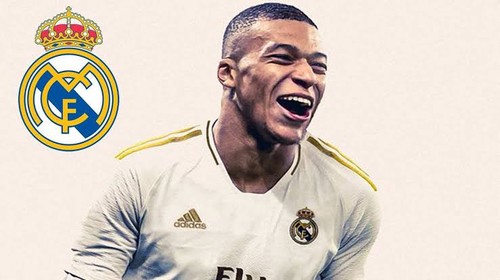 It is no secret that Real Madrid would like French star Kylian Mbappé to join the club. However, Mbappé's club Paris Saint-Germain will reportedly demand a very high price for their French offensive aces if they want to sell at all. Money like Real may have a hard time conjuring up due to the economic challenges posed by the coronavirus pandemic.
However, the Madrid club has a clear plan. According to the English media Mirror, they will incorporate the Belgian star player Eden Hazard in the deal. Precisely Hazard, the French Paris club has previously been very interested in when he played for Chelsea.
21-year-old Mbappé's contract with the Parisians runs until the summer of 2022. According to PSG's director Leonardo, however, the club is in the process of negotiating a new agreement in place with the French world champion.