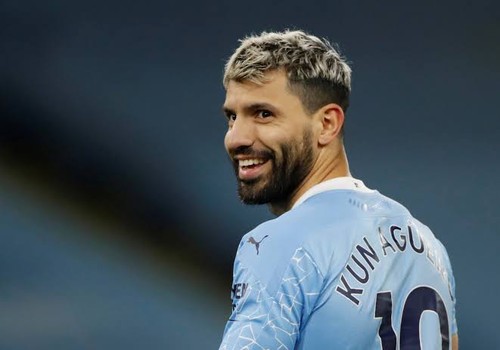 Sergio Aguero who is set to leave Manchester City any time soon is getting offer from Juventus, Inter Milan, Barcelona and Atletico Madrid. though Aguero intention was to move to his home Club Independiente for his retirement. he is a player who has help his current club win several trophies and also he was the team Top scorer.
Paris Saint-Germain are ready to resume interest in Hector Bellerin in the coming summer months, but the French champions will battle it out, with Barcelona also reportedly interested in the 25-year-old Spaniard.
Barcelona presidential candidate Toni Freixa says he believes in the possibility of signing both Kylian Mbappe and Erling Braut Haaland in the near future.
In addition to these two star players, Barcelona is also interested in Real Sociedad's Swedish player Alexander Isak. The mere 21-year-old striker has netted twelve times this season in twenty La Liga matches, and is therefore a good solution to Barcelona's difficult attacking situation.