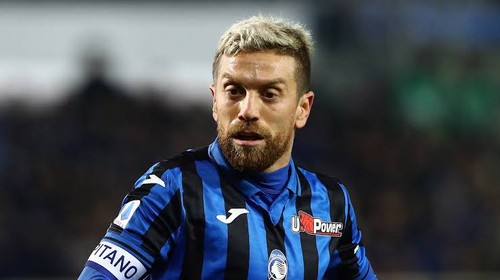 Argentine Papu Gomez has ended up in a storm at his club Atalanta. The midfielder has reportedly become friends with coach Gran Piero Gasperini, since the beginning of December last year he has not played any match which rumors him away from Atalanta.
So far, no one has accepted the price for the 32-year-old Argentine national team player. Rumors are also circulating that Atalanta will not sell Gomez to a rival in Serie A. Now, however, it is rumored that Spanish Sevilla are interested and are working to bring him to the club.
Gomez himself has stated that he would like to stay in Italy among friends and family but a move to Spain entices him. The Argentine has been at Atalanta since 2014, where his biggest achievement has been reaching a quarter-final in the Champions League. He has played 252 games for the club and has made 59 goals and 71 assists.