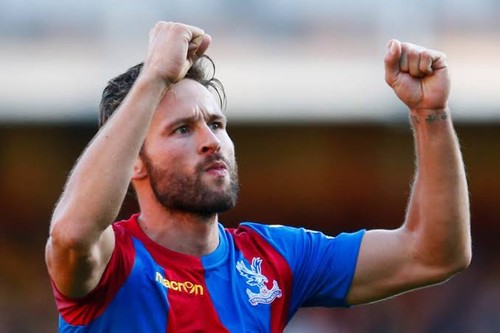 After 17 years and 543 professional matches, Yohan Cabaye has chosen to retire from football. This was announced by the player on Twitter. The 35-year-old midfielder did not extend his contract with AS Saint-Étienne this summer and after six months without a club, the Frenchman has chosen to retire.
Yohan Cabaye has primarily played in Ligue 1 and the Premier League, and when the Frenchman switched the childhood club Lille out with Newcastle, he quickly took the Premier League by storm. Where he played 2.5 good seasons before PSG signed him and he went back to France. He then returned to the Premier League to Crystal Palace where he played three seasons before taking a short trip to the United Arab Emirates and then returning to France to end his career.
During his career, Yohan Cabaye represented Lille, PSG and AS Saint-Étienne in Ligue 1, Newcastle and Crystal Palace in the Premier League and Al-Nasr in the United Arab Emirates. Besides that, he played 48 matches on the French national team. He also won three French championships - two with PSG and one with Lille.