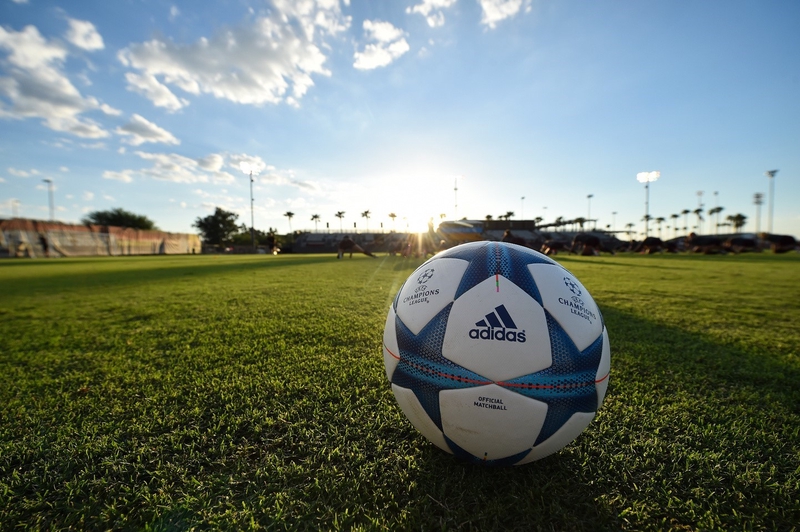 Hi My dear Friends in #scorum, have you ever think about that,
Why we enjoy watching #soccer ( Football in many Countries)?!
Why do we like Real Madrid or Barcelona or etc... ?!
In this post i will write my Reasons and explain it, After that i want to know whats your reasons ?!
Why you like this sport ?!
1- Its #Exciting !
i think the most important reason is Excitment, when someone is watching a great derby or a important match is happy and excitment with a great stress :)
Thats a reason why people like to watch it with friends or family and make lots of fun!
2- Its #fun !
There is Another Reason that people loves Soccer and because its #FUN!
when you watching Soccer you havent think about your problems or ...
90minutes of fun is the greatest prize for you!
3- Lots of money!
all of us know in Soccer people makes lots of money, there are many ways, like be a football player, or a job that related with football like a Sportswear tailor and many other jobs...
4- Its a great #target !
Soccer can be a great Target for your children to make a goal, and they will Try to reach it and be successful.
5- Its Great :)
after all i need to say with or without all of these reasons, Soccer is great anyway :))
Now whats your Reasons ?!
Please share it with our friends in #scorum ! :)