Last night Wayne Rooney scored his first goal for his new club DC United at Audi Field in the District of Columbia that proved to bring them vital three points. Then he suffered a bloody nose in the added time and was forced off the pitch. His club remains at the bottom of Eastern Conference table and it's unlikely Rooney will be able to help them reach MLS playoff stage.
And here I was wondering if any of the top players who moved to second-string tournaments like MLS or Chinese SuperLeague had any success or is it all about making bank accounts fat? Let's find out.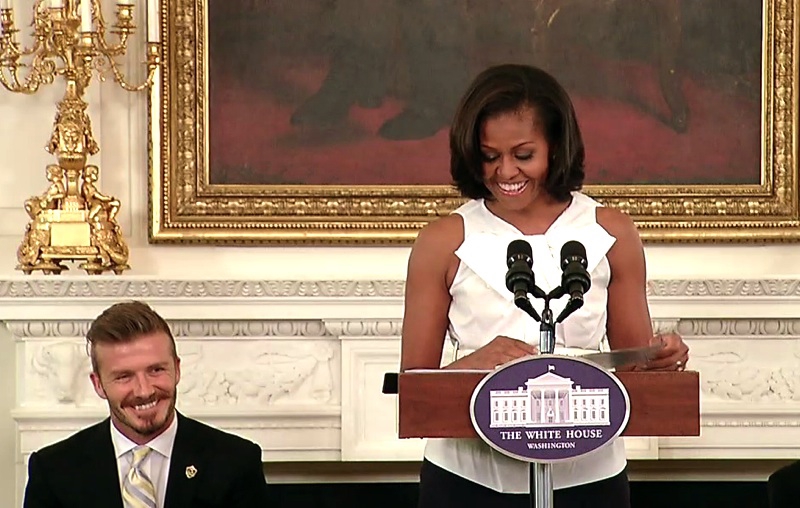 Carlos Tevez
In 2016 the Argentine forward decided to finish his glorious career with a big-money move to Shanghai Shenhua. According to reports, former Manchester United, Manchester City, Juventus and Boca Juniors player became the highest-earning football player in the world at the time, with his wages rumored to reach $700,000 per week. However, Carlos Tevez was never the most dedicated professional out there and he must have taken the Chinese League as an easy yet lucrative walk to retirement. He was accused of lack of effort and being overweight and later admitted he took his time in China as a holiday. Tevez only scored 4 goals for Shanghai Shenhua before leaving the club and moving back to Argentina. It is still not clear if he wanted to play for a stronger club and eventually receive a call-up to the national team so that he could play at the World Cup or he was simply thrown out of the club following lack of discipline.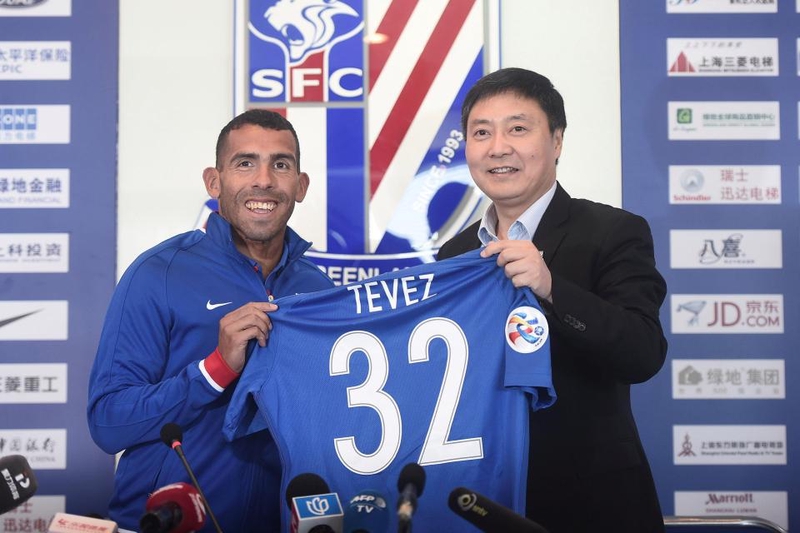 Xavi
A player who can never be blamed for lack of discipline, Xavi finished his illustrious career with Barcelona in 2015 and accepted the offer from a Qatari club Al-Sadd. Although he failed to win a single Qatar Stars League title, he helped them lift three local Cups, including Emir Cup, Crown Prince Cup and Sheikh Jassim Cup. So far he has played 90 games for the club and scored 20 times in those games. Despite turning 38 last January, the Spanish master signed a two-year contract extension that would see him play for the club until he is 40.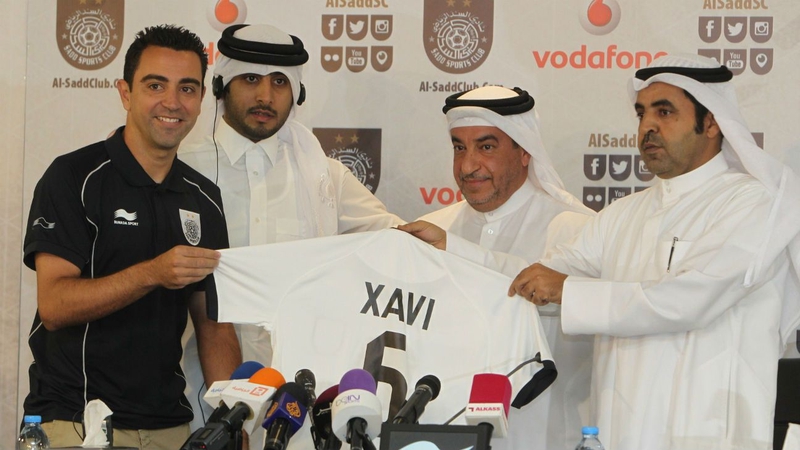 David Beckham
Arguably the biggest player MLS has ever witnessed, David Beckham became the first European superstar to join an American club to mark the start of a new trend for ageing players. David helped the team win two MLS Cups in 2011 and 2012 and made them the most recognizable football franchise in America. During his five years with the club Beckham played 118 games and scored 20 goals. Besides, he had two loan spells with AC Milan. Following the end of his glorious career, Beckham stayed in the USA and became an ambassador to the country's bid to host the World Cup 2026. Besides, he is working on his own MLS team that would be based in Miami. It is set to be launched in 2020.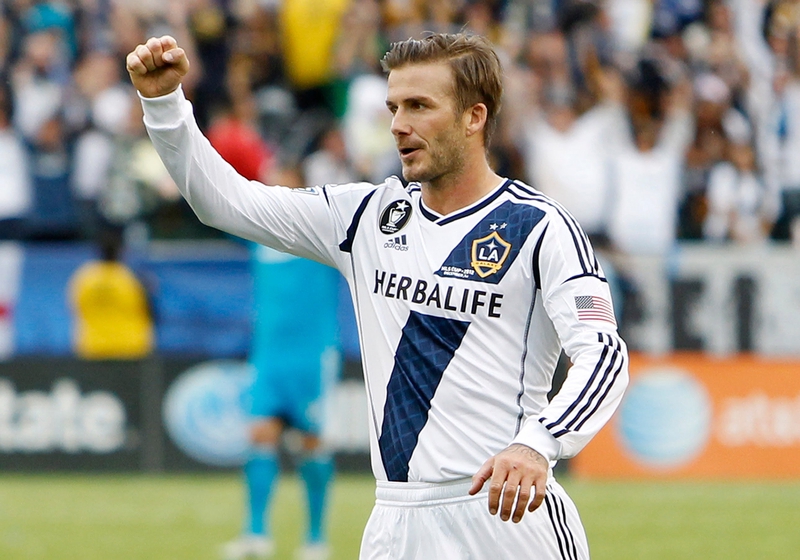 Hulk
It's hard to find another player with his quality who would be so dedicated to playing in second-string championships, including Japan, Russia and China. Hulk moved away from Russia and joined a Chinese outfit shanghai SIPG in 2016. Ever since he has been a prominent presence in the League, scoring 41 goals in 70 games. And this year his team are challenging for the Chinese title for the first time.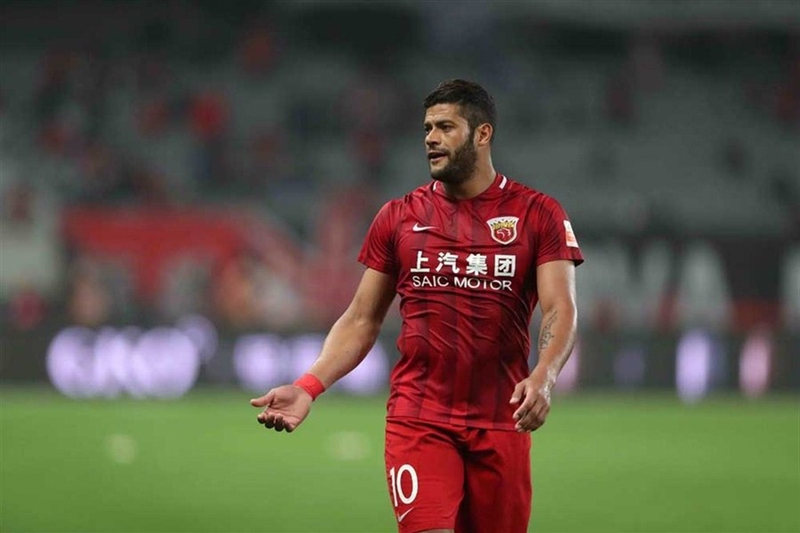 David Villa
Former Zaragoza, Sporting Gijon, Valencia, Barcelona and Atletico Madrid striker and all-time Spain top goalscorer David Villa joined a new American club New York City, affiliated with Manchester City, and became its captain. Villa went on to become the club's top scorer, too, netting 73 goals in 109 games. He was also named MLS MVP in 2016.