Curiously, no foreign manager has ever won the World Cup with any team. Either it is a matter of national pride, language or mentality – the fact is that all 20 World Cup winners were guided by coaches of the same nationality. But who are the foreign managers that are at the helm of teams that have qualified for the 2018 World Cup? And do they have a chance of making the history and winning the title in a globalized world?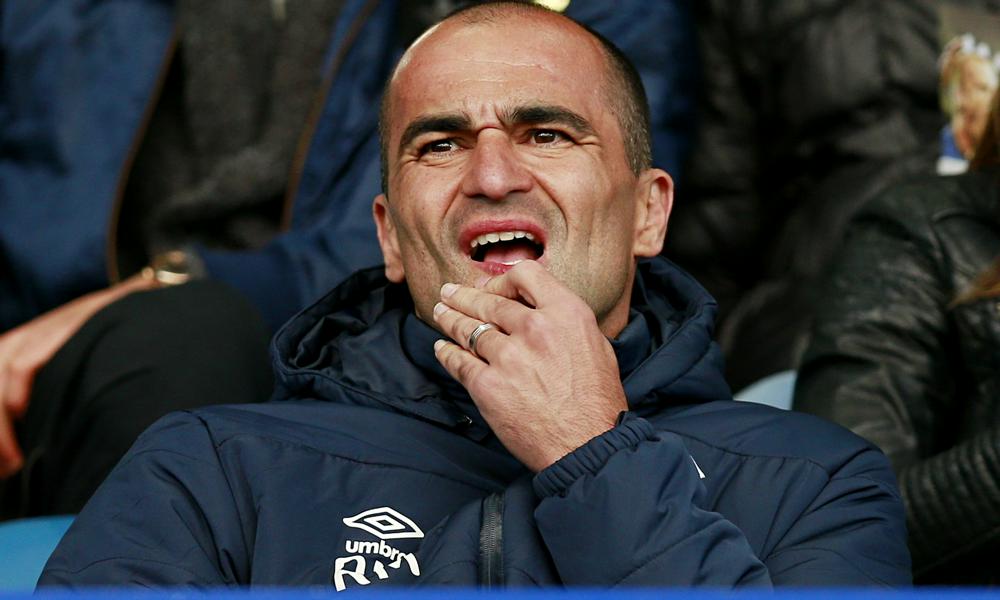 Roberto Martinez
Without any reservations, Roberto Martinez could become the first foreign manager to win a World Cup with the Belgium national team. The Spaniard started his managerial career in England, getting Swansea City promoted to the Championship. After switching to Wigan Athletic, where he had played for the largest part of his career, Martinez led the team to their first and only FA Cup glory in 2013 but failed to keep them in the Premier League. The cup success earned him an invitation to replace David Moyes at Everton and the manager stayed at Goodison Park for three seasons. In the summer 2016 he was appointed the Belgium national team manager and saw the team ease through Qualification campaign for the 2018 World Cup. Despite being heavily criticized for snubbing Radja Nainggolan for personal reasons, Roberto Martinez has a number of world-class players at his disposal, including Eden Hazard, Romelu Lukaku or Vincent Kompany and is expected to lead them to World Cup glory.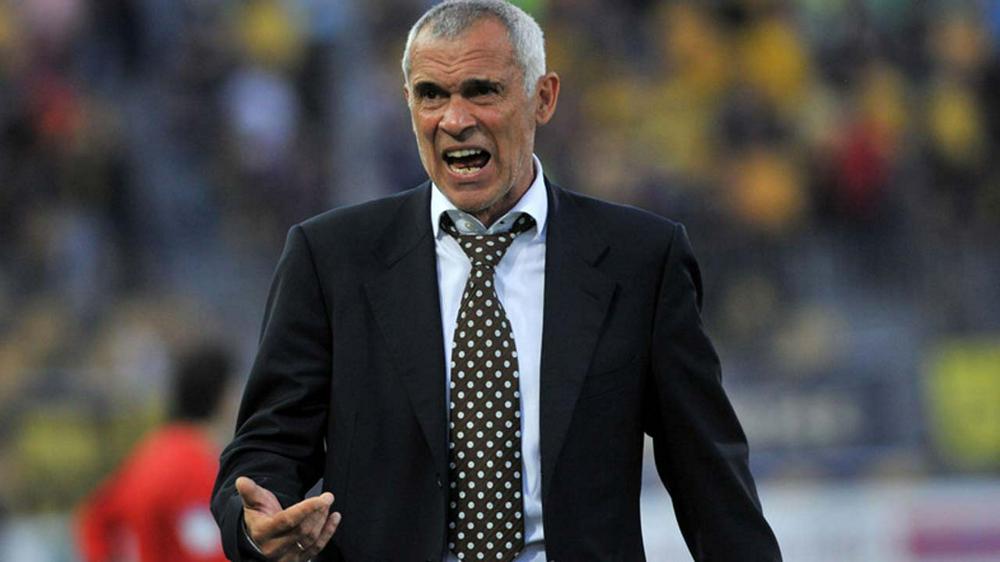 Hector Cuper
There are several Argentine managers at the World Cup and one of them, Hector Cuper, guides the Egypt national team. Few people outside the African country consider them as contenders, but when you have Mohamed Salah on a team sheet – nothing is impossible. Cuper moved to Spain in 1997 and won two consecutive Spanish Super Cups with two different teams, Mallorca and Valencia. His major managerial success was taking Valencia to two Champions League finals in 2000 and 2001 where they lost to Real Madrid and Bayern Munich, respectively. He kept on his impressive job with Inter Milan but still failed to win any trophies. After a number of other clubs and national teams, Hector Cuper was appointed the head coach of Egypt and cruised through Qualification campaign to the World Cup. With a couple of Premier League stars, including Mohamed Salah, Mohamed Elneny and Ahmed Hegazi, Egypt could be a hard nut crack and who knows, maybe Cuper will become the first foreign manager to win the World Cup.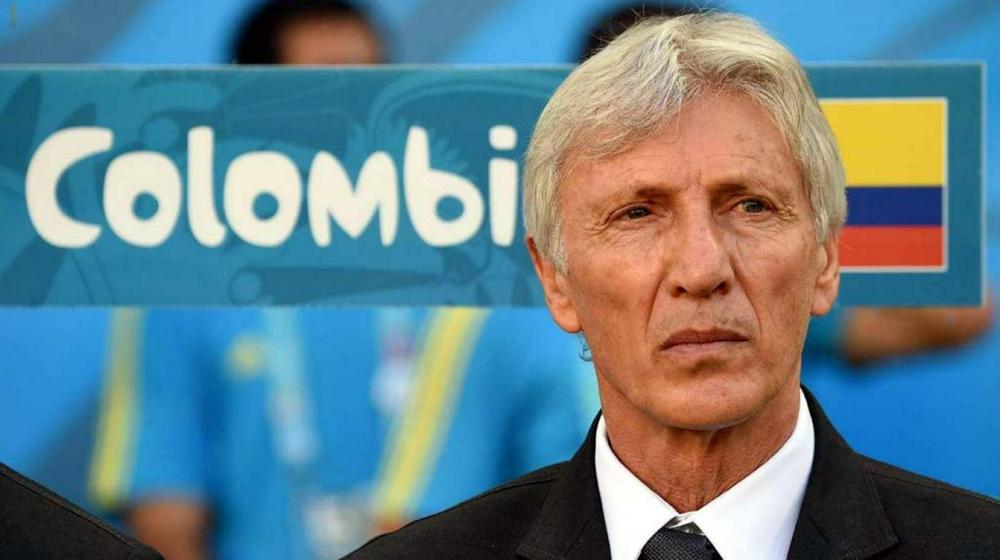 Jose Pekerman
Another Argentine coach Jose Pekerman is no stranger to the tournament as he was at the helm of Argentina in 2006 and guided Colombia national team to an impressive performance four years ago. The team cruised through the group stage, beat Uruguay in the round of 16 and were closely beaten by Brazil amid speculation over the referee's support of the hosts. Pekerman was given another contract by the country and led them to one more World Cup. If James Rodriguez and his teammates manage to show the same performance they did in Brazil, they could be the first team to win a World Cup under a foreign manager.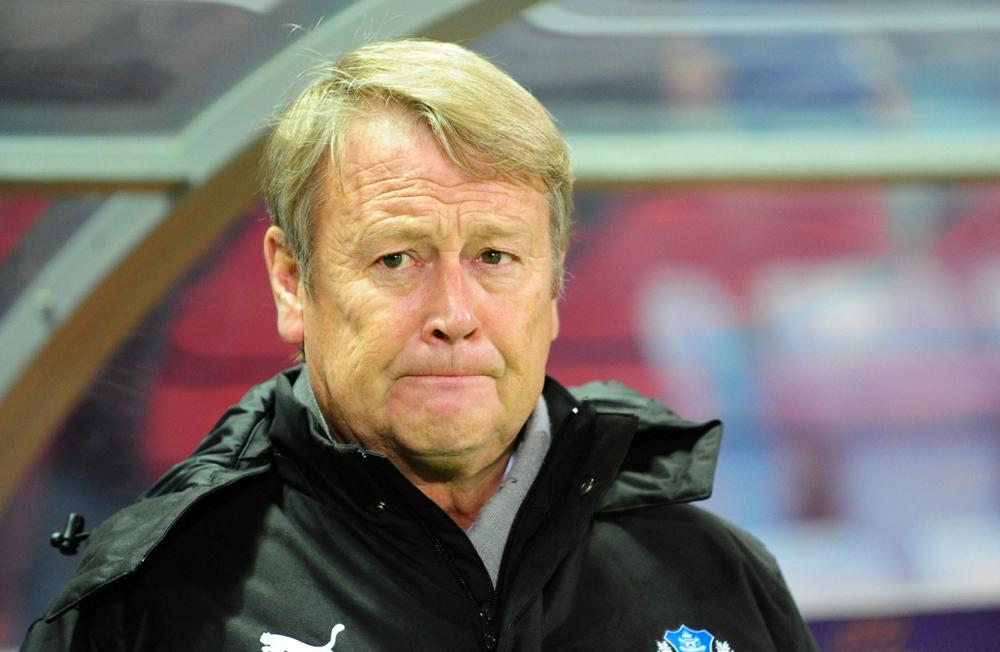 Age Hareide
An experienced Norwegian coach is no stranger to managing the national teams as he worked with his country's national team from 2003 to 2008. However, he earned recognition for winning national titles with teams from three different countries, including Helsingborgs and Malmo (Sweden), Brondby (Denmark) and Rosenborg (Norway). In 2016 Hareide was appointed the head coach of Denmark national team and led them to the 2018 World Cup, thrashing the Republic of Ireland by 5-1 in Dublin. With a blend of experience and youth, supported by the magic of passing genius Christian Eriksen, Denmark could prove to be a powerful side at the World Cup and make Age Hareide the first foreigner to lift the trophy.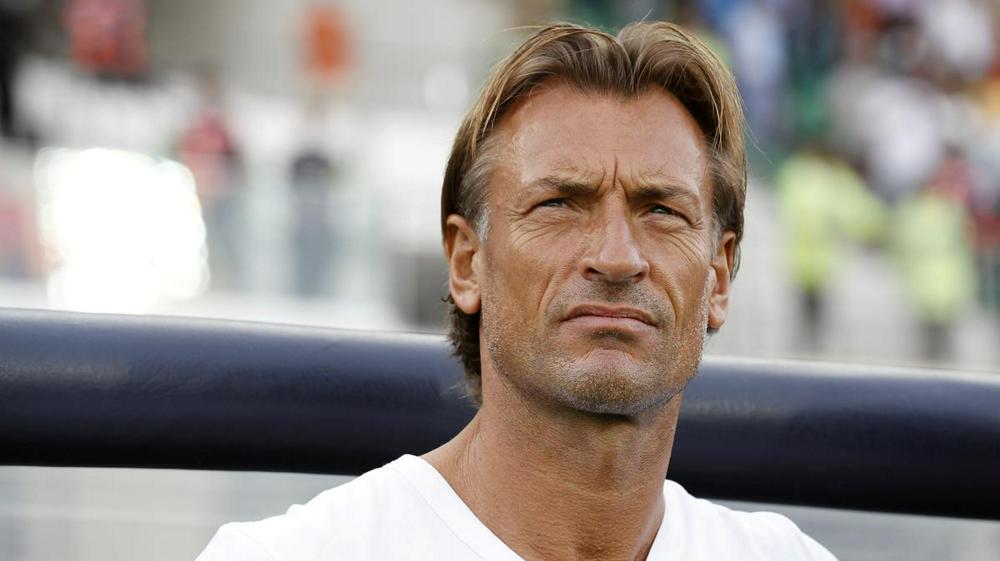 Herve Renard
If there is one manager who knows how to get the best out of African teams, it is definitely Herve Renard. The French specialist first started working with teams from the continent in 2008 and has earned two Africa Cup of Nations victories with Zambia and Ivory Coast since then. He was appointed the head coach of the Morocco national team in 2016 and saw little competition during the Qualification campaign to the World Cup as his side scored 11 times and conceded no goals in the final group stage, leaving his former team Ivory Coast behind. Morocco have an impressive defensive line in Medhi Benatia, Nabil Dirar, Achraf Hakimi, Manuel Da Costa and Romain Saiss and could be tough to break up. Completed with a solid midfield line, they could disappoint group giants Spain or Portugal and make it into playoff stage. And maybe Herve Renard is going to become the first manager to win the World Cup with an African team and the first foreigner to do so.
Most title contenders are led by coaches of the same nationality. However, with language and mentality borders gradually disappearing, maybe will see a foreign manager lift the World Cup this time around. There is a number of outstanding specialists who could do that!