Most of EPL team definitely has players labeled 'bad boys' who the players on the field make other opponent player feeling insecure.

There are some of the former Premier League players (EPLs) who are known for their aggressive play patterns and constantly steal their attention.

---
ROY KEANE
This player has own character and has been involved in several incidents such as the attack on Alf-Hinge Haaland, clashes with Patric Vieira, Alan Shearer and Jason McAteer. A player who has been 'empowered' by being considered a lieutenant to Sir Alex Ferguson on the field.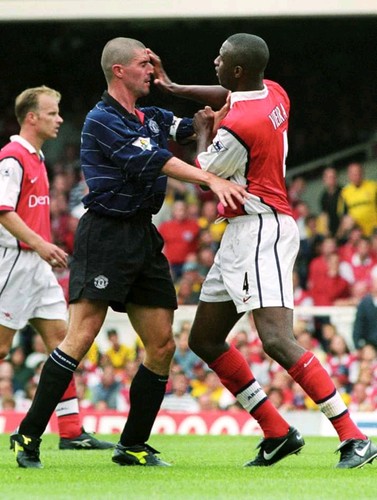 ---
PATRICK VIEIRA
One of the pillars of the 'Invincibles' squad and the strength and enthusiasm they possess makes him as the Gunners legend. He retiring by collecting eight red cards.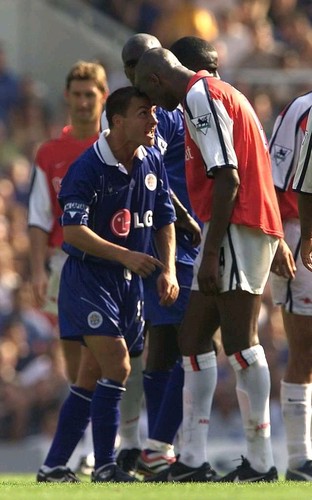 ---
JAAP STAM
Ambitious player,passion for winning and good delivery. Manchester is a great place for Jaap Stam before he moved to Lazio on 2001. He won many trophies at Old Trafford.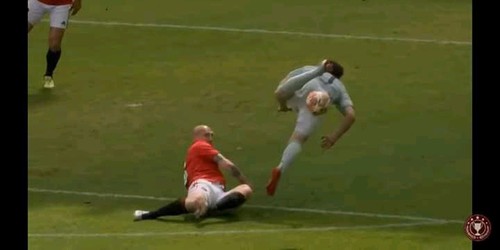 ---
NEMANJA VIDIC

He was most accurate tackle player in EPL partnership with Rio Ferdinand on the Manchester United defense. 100 percent commitment is shown and does not want to be released despite suffering a bleeding.He scored 15 goals for United all time.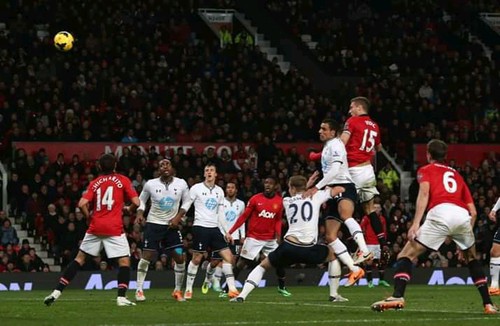 ---
DENNIS WISE
He was 'bad boy' which starting career at Wimbledon F.C.But after Chelsea signed him, he missed 15 games in one season with Chelsea and Sir Alex Ferguson once said 'Wise can start a fight in an empty house.' He once broke. the jaws of his teammate Callum Davidson during a pre-season tour with Leicester City.He scored 53 goals for The Blues all time.