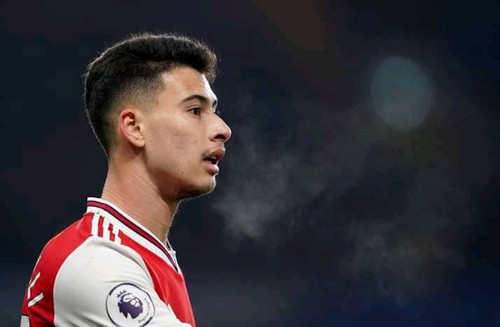 "Im feeling a bit tired but i'm happy with the goal we've been happier with the victory and the three points"

Q : you've had to wait a little while to start a game you started tonight and you scored that must be perfect.

M : Yeah as I said I'm so happy and the hard work always pays off and Laca scored tonight.

Q : That's his 50th premier league goal, how good was he?

M: He's so good as a player he's a top player but as person, he's a top person as well and i'm so happy to have him in our squad.

Q: You played 38 minutes tonight, how we you feeling that

M: I's so tired but so happy as well.

Q: We saw you go down with an injury but you're okay? no problem?

M: Yeah, im right. Right to play on first day.